The medieval Château de Montgoger: a stage on the route of Joan of Arc
We are at the end of the winter of 1423, in Saint-Epain, Touraine, on the road leading from Sainte Catherine de Fierbois to Chinon. Here stands proudly above the valley, the medieval Château de Montgoger. The château was composed of three large buildings, flanked by four towers, one of which housed a chapel.
At that time, the young Lorraine in boy's clothes who passes in front of Montgoger on her plough horse is not yet our Saint Joan of Arc. A small troop of five or six men-at-arms escorts her in the direction of Chinon, the goal of their journey. They were exhausted, they had left Vaucouleurs in Lorraine on February 23, ten days earlier: more than 600 kilometers covered in less than 11 days! 600 kilometers on horseback, 600 kilometers in winter, through the Burgundian and English lines, on roads infested with brigands, rapists and looters, in valleys drowned by the seasonal floods of the Meuse, the Marne, the Yonne and the Aube, sometimes traveling at night, sleeping in inns, makeshift shelters, sometimes in the rain, always in the cold. Even today, such a journey would be an ordeal even for an experienced rider.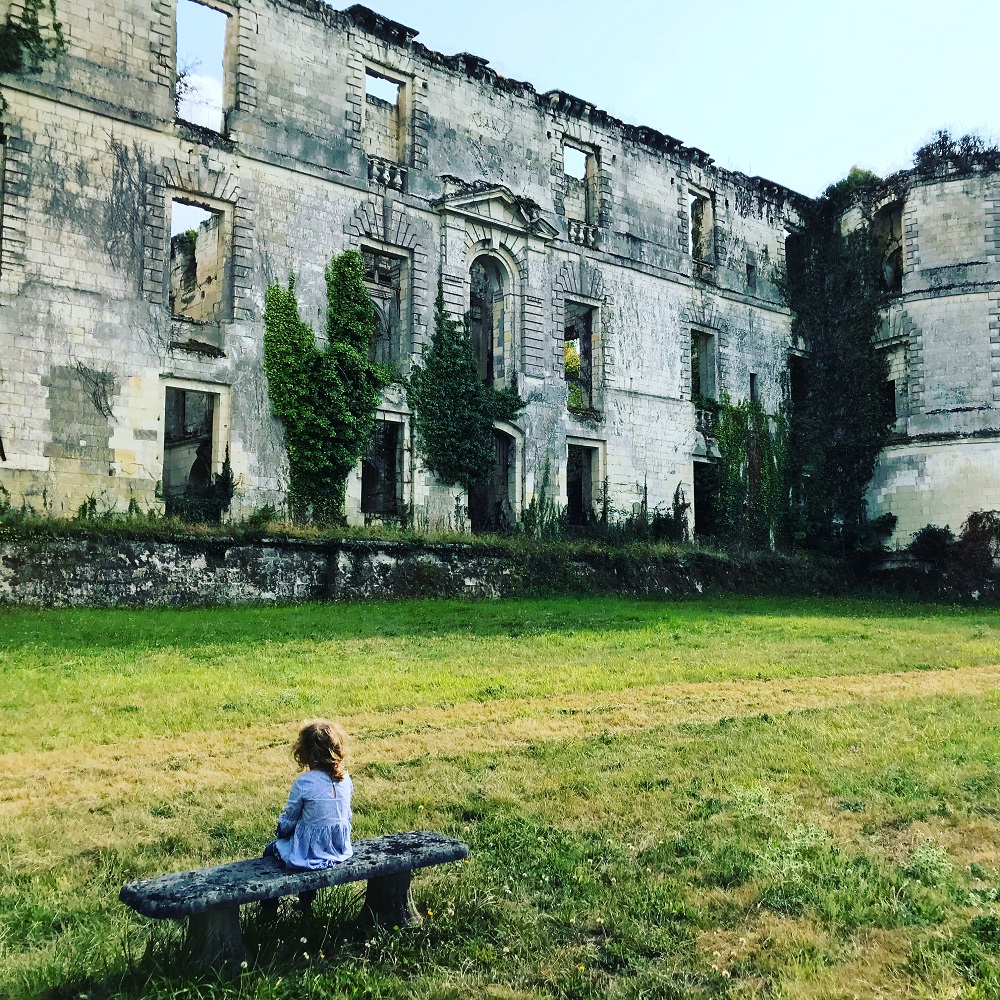 Come and book the Château de Montgoger with your family!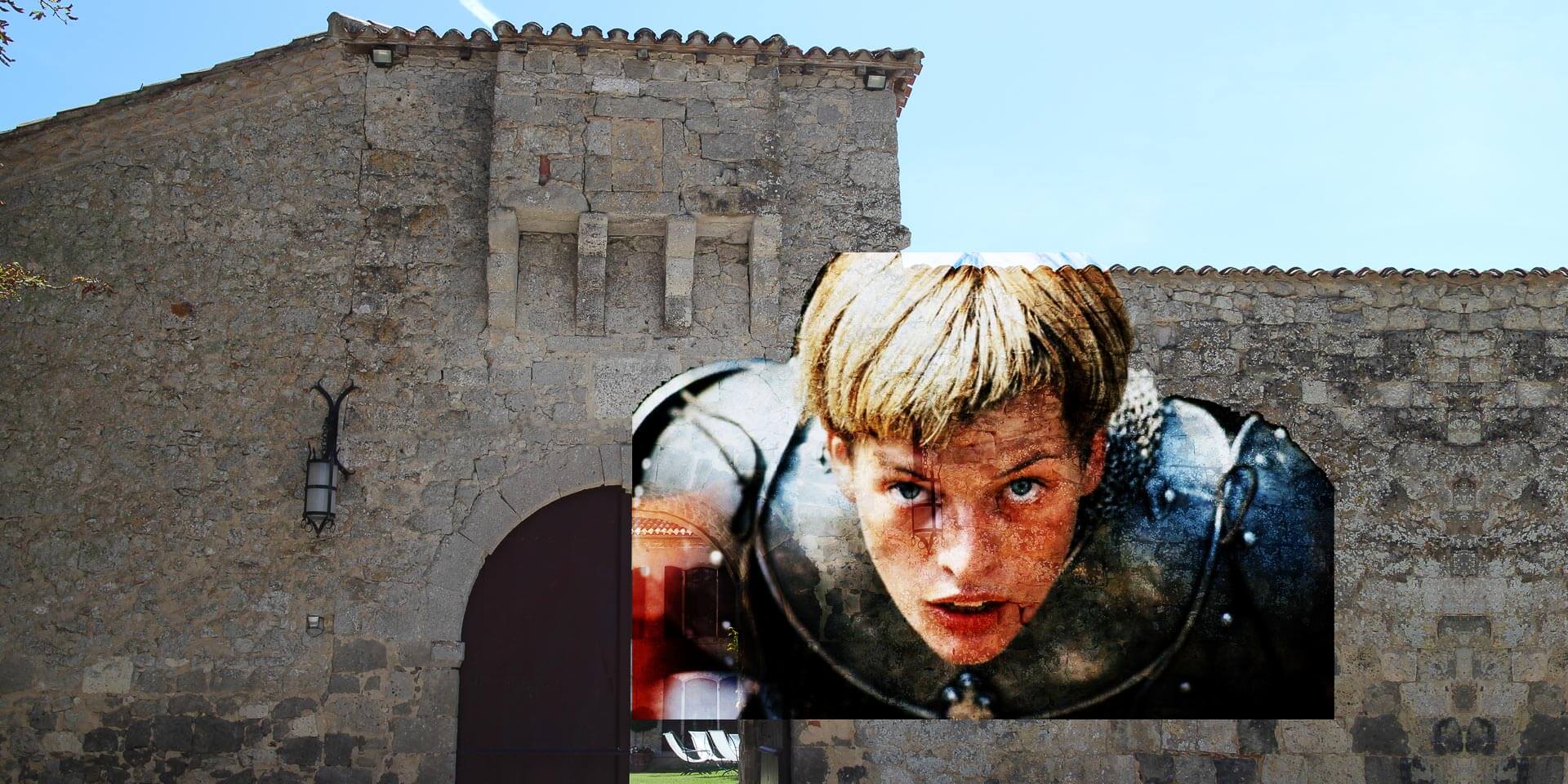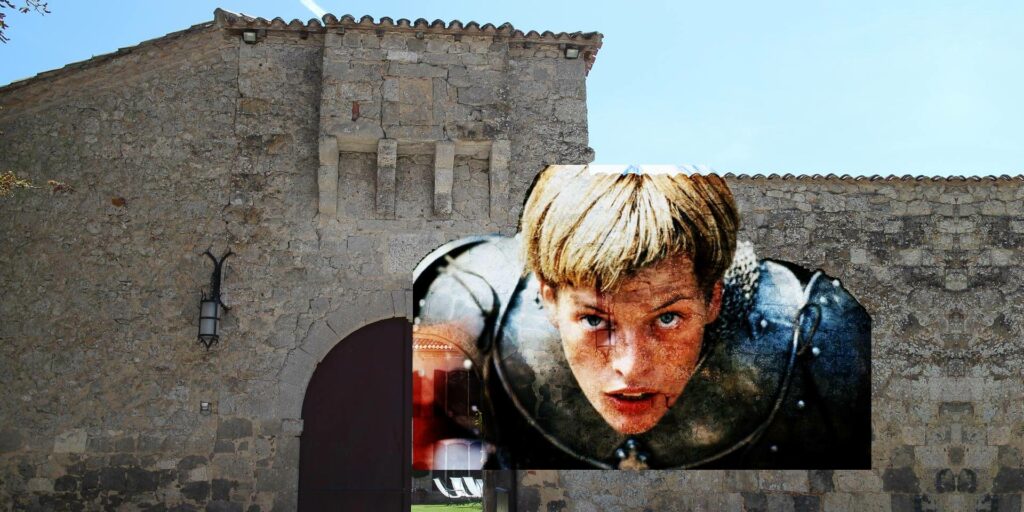 In 1423, Joan of Arc was only 17 years old, almost still a teenager, small (1.59 cm), stocky and robust, dressed as a man, her neck and temples shaved. She speaks French with the whispering accent of Lorraine. Johanne is proud of herself, she is aware of the physical feat she has just achieved. She will say it moreover to the king as of his arrival: "gentil (i.e. Noble) Dauphin, I made one hundred and fifty leagues to come to your assistance". She announced it to her close relations for a long time: "I will go until Chinon, even if I have to wear out my legs to go there". Because this little Johanne has quite a temperament, she is a strong personality, whole, sure of herself, who is going to Chinon to fulfill the mission that Saint Catherine, Saint Marguerite and Saint Christophe have assigned to her since she was 13 years old: to save France!
Want to disconnect for a weekend?
Step into history by staying at Montgoger!
In a few weeks, Johanne and her exploits in front of Orleans will have made her go down in history as our Joan of Arc. In Orleans, she unraveled a stalemate by defeating Talbot, one of the most famous men of war of the time, who was forced to withdraw his troops in the face of French fury.
But for the moment, let's go back to Johanne la Lorraine who is heading to Chinon to "drive the british out of France". This France of Charles VII is in a catastrophic situation: Paris and all the lands north of the Loire are occupied by the English, as well as Bordeaux and all Aquitaine. The northeastern quarter of France, Dijon and all its region, belongs to the powerful Duke of Burgundy. Provence is not under his jurisdiction. Count it on a map of France, the "little king of Bourges" has only the equivalent of a small French region today. What's more, this king is despised, alone and without money to wage a war against all. His mother was the first to suggest that he was a bastard, she had already made a deal behind his back with the English and Burgundians to disinherit him in favor of the king of England.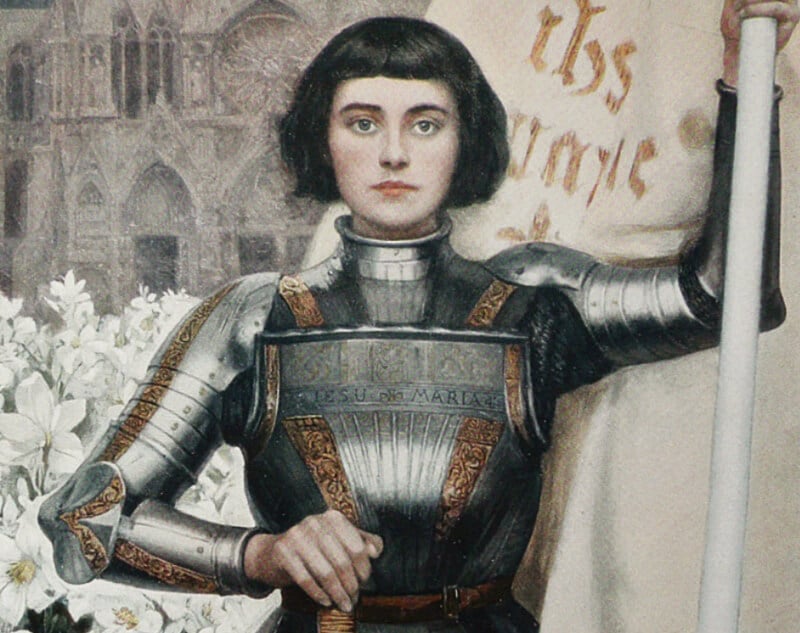 This little Loraine who can neither read nor write, just sign her name, is a block of religious piety in a time when God is everywhere. At the previous stage of Sainte Catherine de Fierbois, she took advantage of the day's rest to hear three masses in a row. In the months to come, it is to the sound of prayers and hymns that she will march the troops to the enemy, under her banner dedicated to Jesus and the Virgin Mary. She strikes with the flat of her sword to make the prostitutes who accompany the soldiers everywhere leave. She managed to impose communion and confession of faults on her fellow soldiers, Xantrailles, La Hire, Dunois.
A feat when one knows that they were bribes and killers who have become famous for their cruelty. Finally, his courage in war, his exemplarity and his piety will touch even Gilles de Rais. The same one who will soon be judged and beheaded in Nantes for the murders of hundreds of children.
You want to know more about the Château de Montgoger?
Nobody knows it at that time! But we are here in March 1423, at the very moment when the history of France and the world is being turned upside down.
In Montgoger, you are on the spot where a young, dark and stocky girl passed through Chinon on a mission to the king of Bourges. This same place where we will see the future Saint Joan of Arc pass by again a little later (a little further south), on her way to Orleans to deliver France from the English, to have Charles VII crowned in Reims, to be burned less than a year later in Rouen.
The two friends who are walking together at this time south of Montgoger towards Orleans are young, Jeanne is 17 years old, Gilles de Rais 19 years old. They do not know that they are on their way to enter forever in the History of France. And they don't know either that they are going to enter forever in the legend. She as a Saint, and he as a Devil!