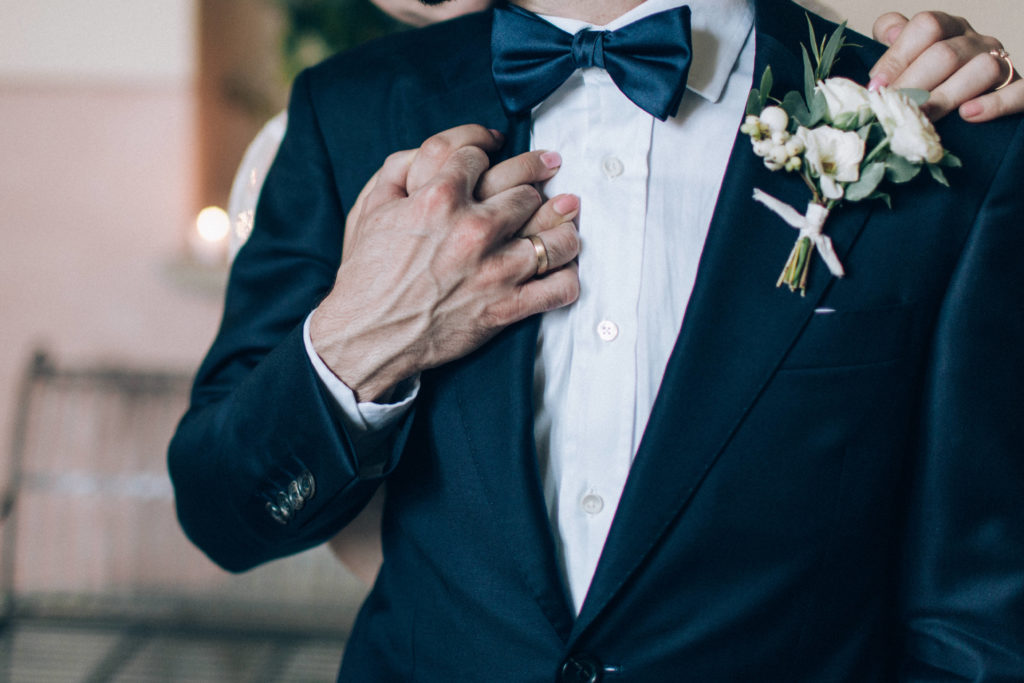 Planning a wedding in France can be daunting only because there are so many beautiful regions to choose from.  One such beautiful region, should you be a lover of gastronomy and high culture that is easy to get to with its international airport, is the area surrounding the beautiful city of Lyon. It is often described as the gastronomical capital of the world, and only 2 hours by car to Geneva, and 2 hours by train to Paris, it is ideally situated for a destination wedding.
We have three beautiful chateaux, all nearly an hour from Lyon. To the north, Chateau de Montplaisant near Bourg-en-Bresse in the Ain, and to the south of Lyon, Chateau Gaudras and Pralong near Annonay in Ardèche. Each of these unique chateaux can be rented for your entire family to use as accommodation and as a wedding venue. Either for 4 days or a full week, you can decide when to have the rehearsal dinner, ceremony and reception. Once you have booked the dates, the estate is yours. There is no one else competing for your dates.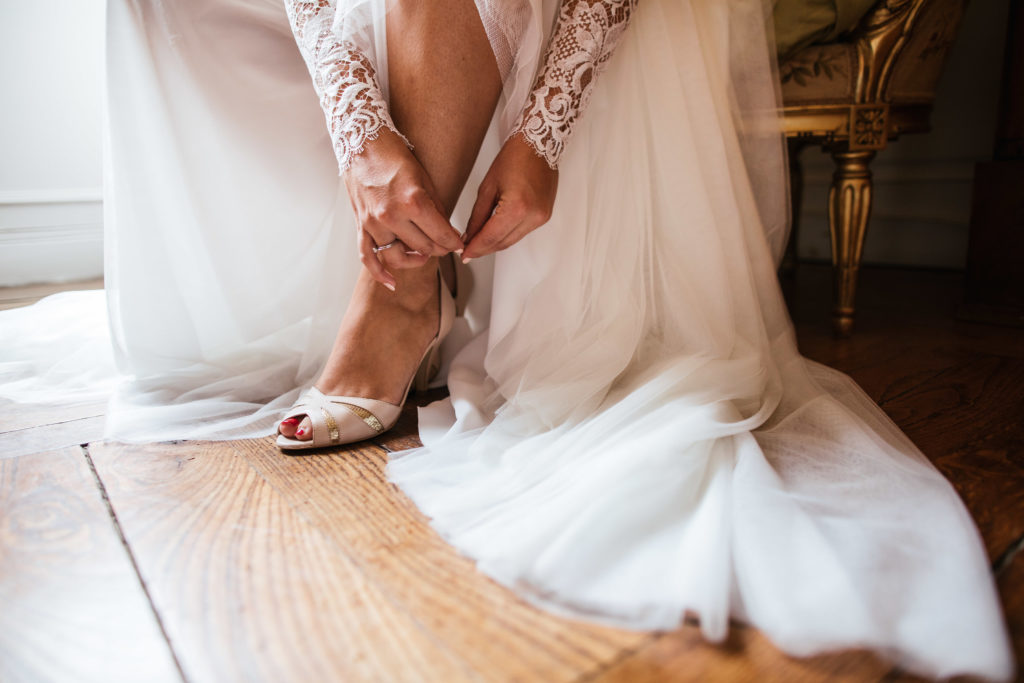 Extend the joy of your wedding at our French Chateaux
Weddings are a chance for families to gather, to come together to celebrate the joining of two lives. Having a wedding at one of our chateau's offers you the unique opportunity to have multiple events leading up to and after the actual ceremony. Because you can all stay together, it is not only big events that you can share – it is all the small moments, getting early risers to set the table with fresh croissants in the morning, stealing bites of pain au chocolate between making hot chocolate and espresso. Afternoons laughing by the pool, while trying some local wines waiting for your friends to return from a walk to the village. 
It is at the heart of our company. This idea of coming together, of sharing a simple life in the French countryside. The days are guided by the rising and setting of the sun, the laying of the table, eating together, napping, and playing. Choosing to celebrate your love in one of our castles is an experience you will never forget.  Being together in the days leading up to the ceremony and after will create a rich treasure trove of memories for you and those loved ones able to be with you during this special time.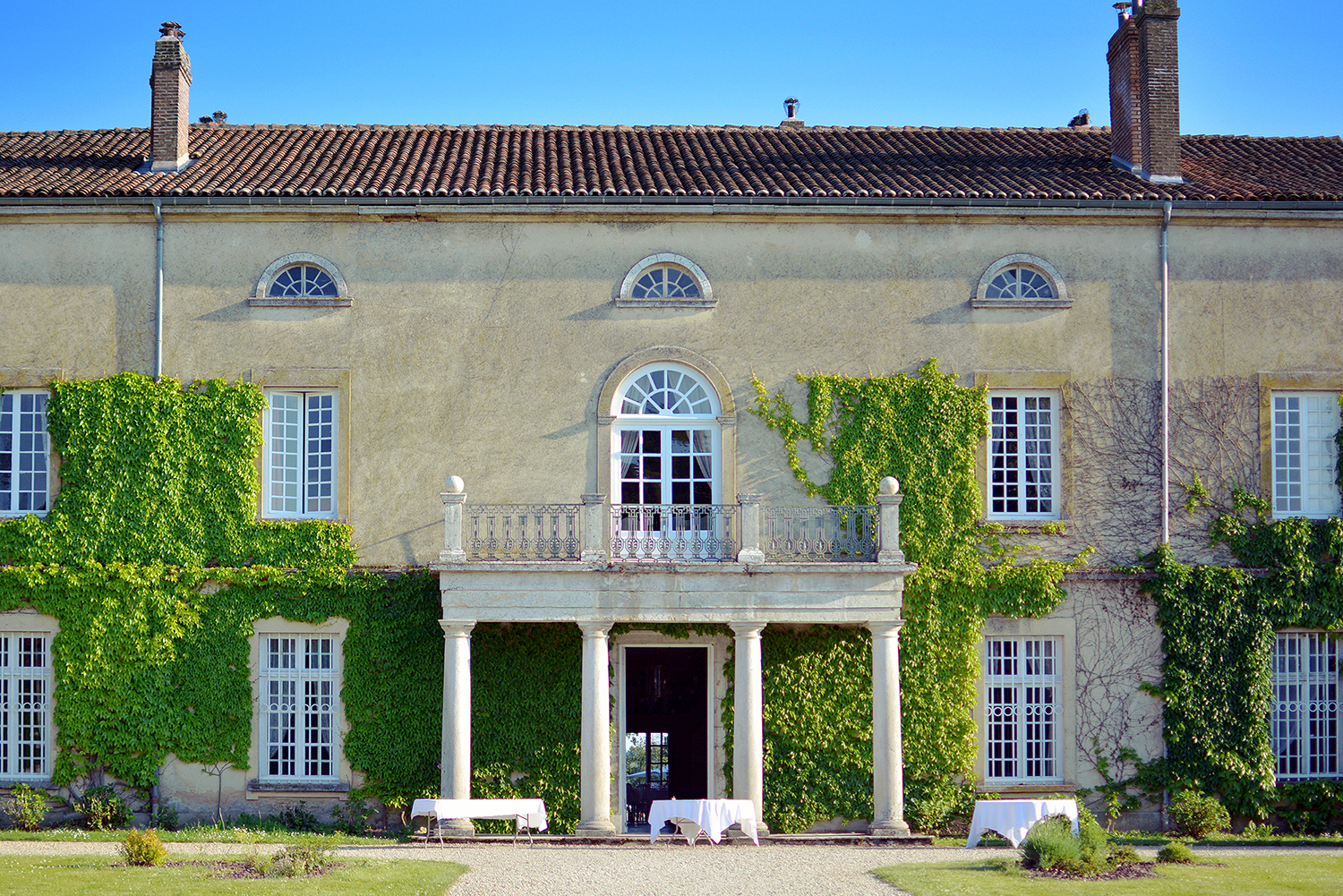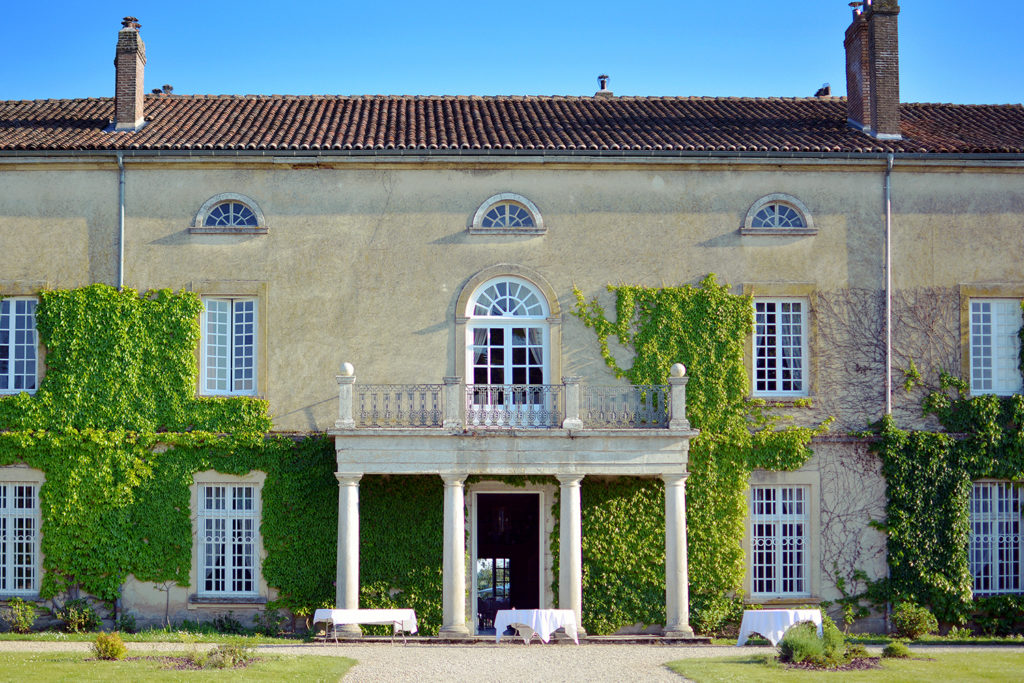 01 250 Montagnat
Elegant architecture in the style of an Italian villa.
Reception 250 people, sleeps 38 people
La Grande Galerie is at the center of the chateau with 5 adjoining rooms enfilade.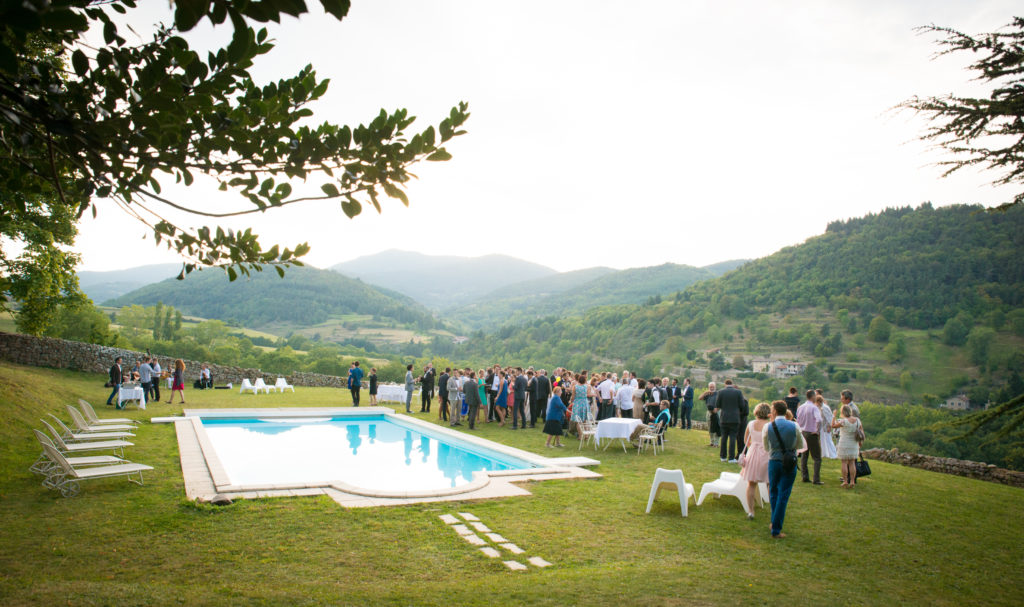 07 290 Satillieu
Enjoy the magnificent view from this beautiful estate with its large elegant family home.
Reception 220 people, sleeps 36 people.
In a beautiful grange, a separate building from the Chateau, you will find two large rooms for receptions :
the Glycines, 130 people, and the Citronniers, 220 people.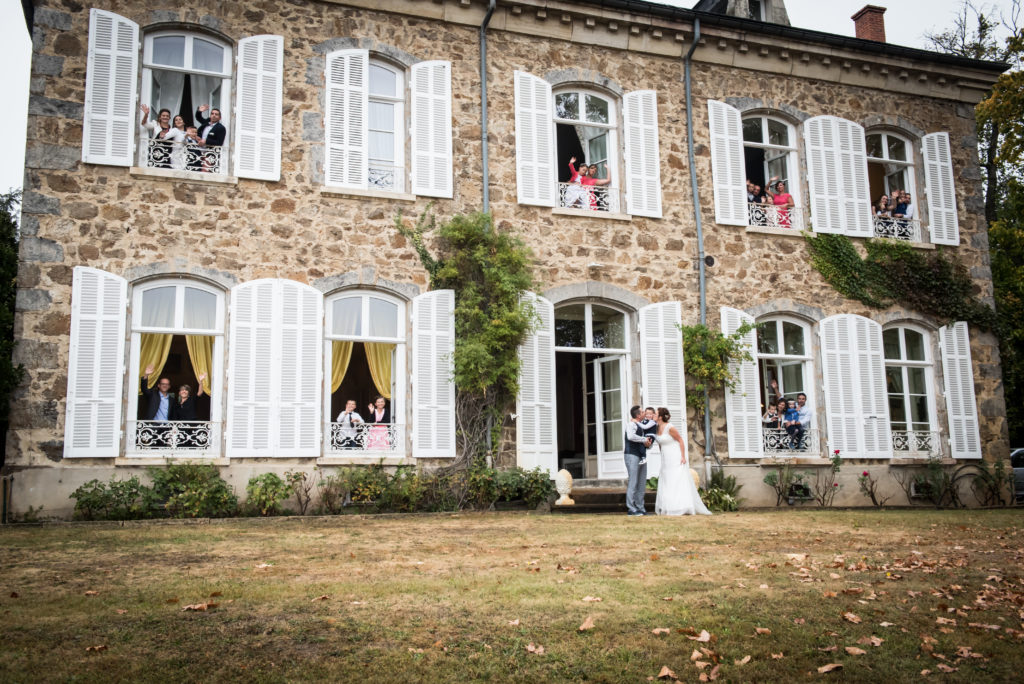 07 100 Roiffieux
Experience the comfort and refinement of a large manor house.
Reception 150 people, sleeps 36 people.
The Orangerie is able to welcome 150 people for a beautiful reception.
Our service provider recommendations:
The other wonderful part of having a wedding at one of our chateau's is that you are able to choose the catering, the dj, the photographer, the florist and the decorations. We do not enforce any providers. You are free to have a wedding planner or you may want to do it entirely on your own. We want to provide the freedom of choice to you so you can realize your day exactly as you want it. Included in the rental fee for the week is the accommodation, the reception rooms, the private grounds and all of the tables and chairs for the number of guests specified for each castle.
Traiteurs :
Masnada (Montagnat)
Mets et Délices (Saint Romain d'Ay)
Arthur Traiteur ( Saint Lager)
Pignol (Lyon)
Jacques Lafargue (Chaponost)
Bourg Traiteur (Bourg-en-Bresse)
Photographes
Joanna Johnston (Paris)
La paire de cerises
Nuit et blanc
Les photos de No
Blanc Coco
Juste un clic (Tain l'Hermitage)
Ingrid Lepan
Et beaucoup d'autres prestataires. N'hésitez pas à nous contacter!
Discover our chateaux close to Lyon!