During a long weekend, Micheline and François have celebrated their wedding anniversary with their children, grandchildren and great-grandchildren! 60 years of marriage!
Micheline says:
"We rented the Château de Goudourville, located only 1 hour from Toulouse and 1h30 from Bordeaux, to celebrate with our family our wedding anniversary. The ages ranged from 18 months to 85 years!
Our children had planned everything in advance to organise this party.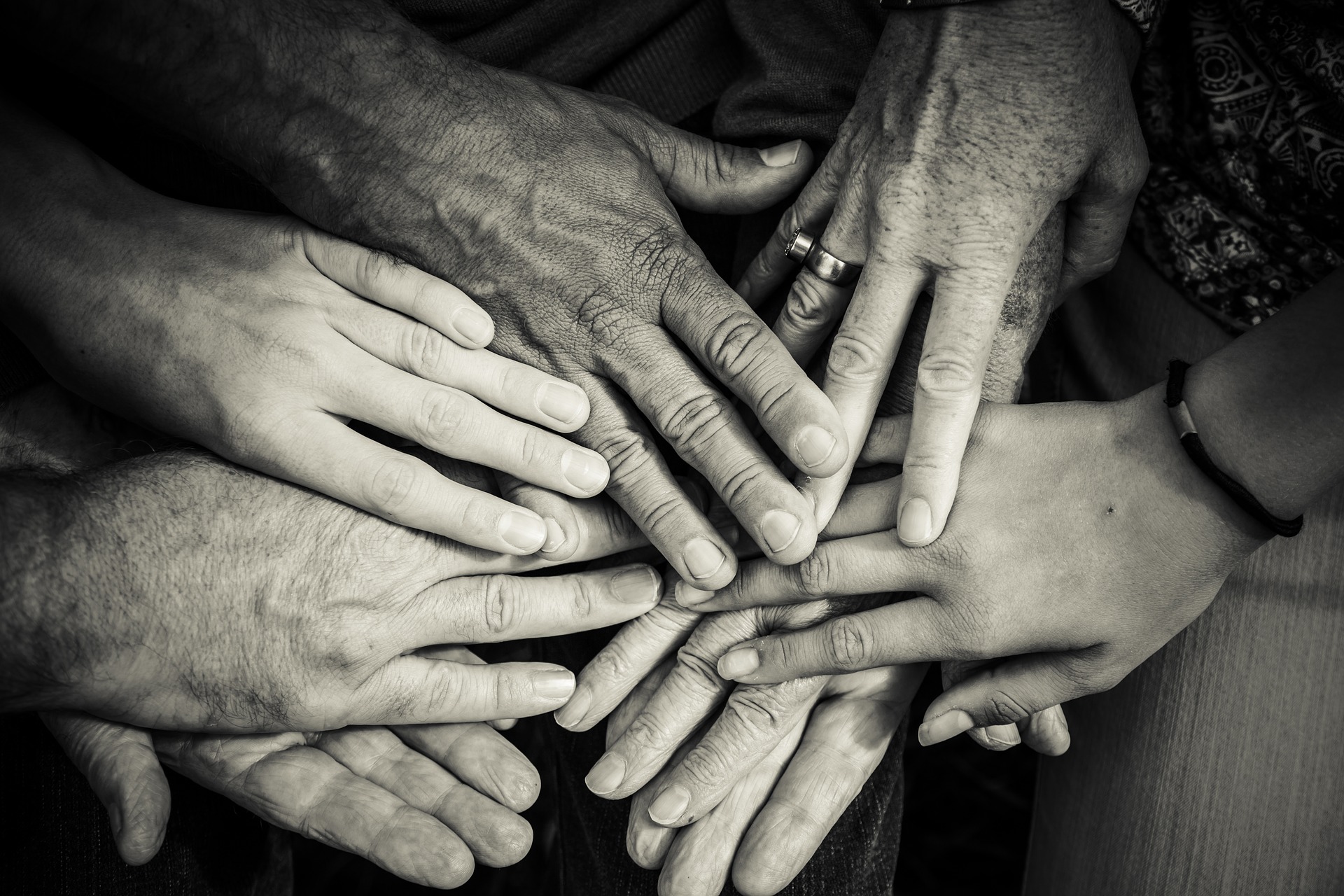 Brigades in the kitchen for each meal
Each evening, 5 or 6 members of our family were preparing the meals in the château kitchen where everything is well-thought and at disposal for cooking all kind of dishes. What a well-equipped kitchen at the château ! And us parents? Forbidden of access in the kitchen, we could hear the songs and the good mood of our cooks! .. And each evening, the brigade of the day delighted us with its dishes served in the reception room!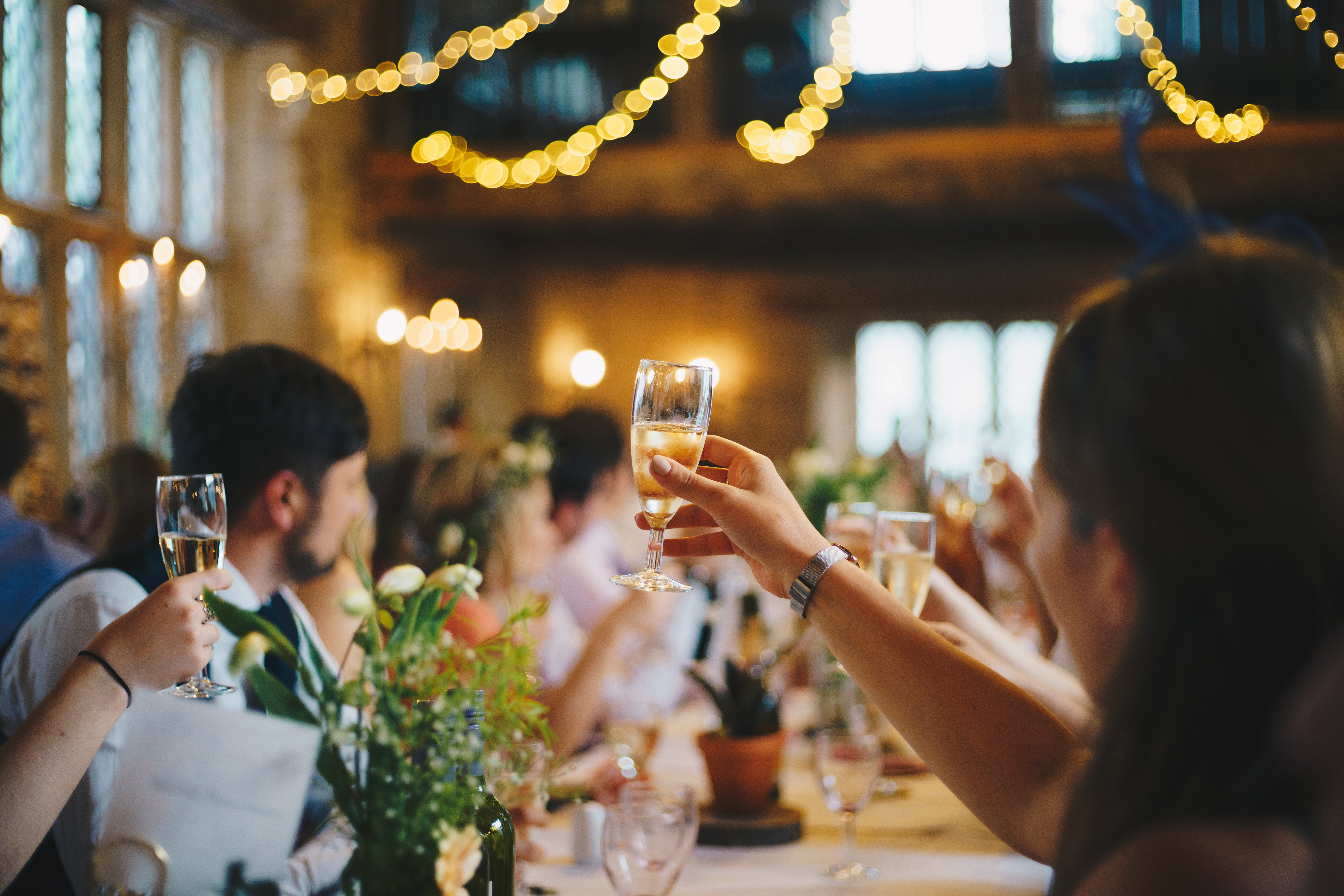 The castle's mazes delighted the grandchildren during memorable hide-and-seek parties. We chose the château also for its swimming-pool which is large and well-maintained swimming pool. The good weather being with us, everyone went to the water … We also took advantage of the immediate surroundings of the castle to do a treasure hunt! We made some beautiful discoveries in the surroundings: Auvillar, Moissac, the Canal du Midi …
And the highlight of the party? It was the surprise of a celebration for our 60 years of marriage: our children had arranged the small chapel for a celebration … What shared emotions! All in all, a wonderful moment of sharing with games, songs, joy, happiness.
Château de Goudourville has proved to be the ideal place for this holiday. We leave with so many beautiful memories! Today, the whole family is waiting for one thing: to come back to Goudourville  where we were so well wlecome to celebrate another birthday! "
Micheline and François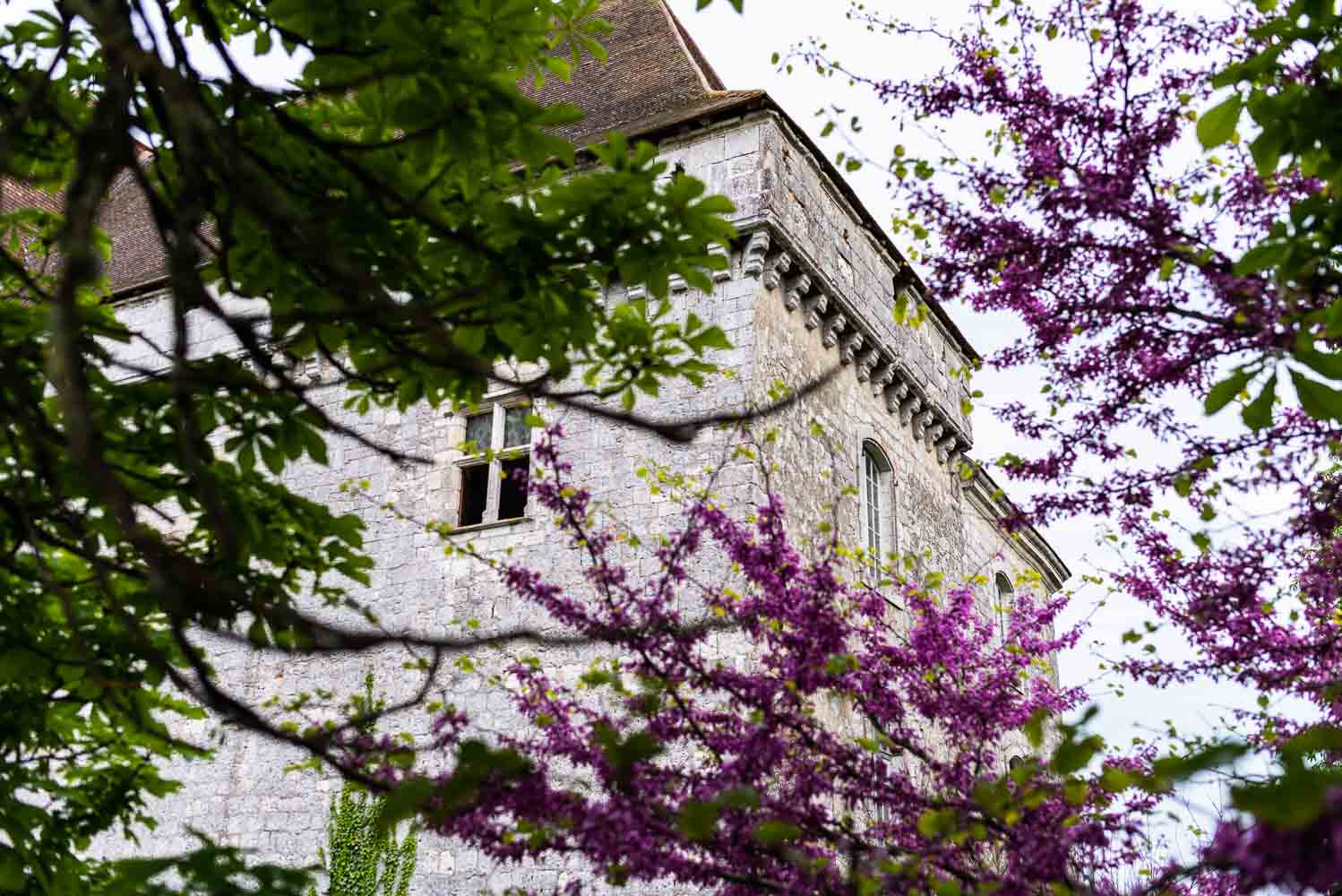 You want to know more about château de Goudourville ?