Living the castle life and visit the French Kings Castles
Renting a Family Chateau in the south-west of Paris is a private and unusual experience, and not so expensive you might think, less than 30€ per day per person. A rare and unique experience, you will almost find again the time of your stay what the chatelains felt when paying a visit to their king.
Unlike all other visitors, your experience of those big king castles will be different and richer, as you will already have had the opportunity to live some days in Chateau de Villers, Bois de la Lune,La Douve, la Menaudière, Montgoger, Beaumont…  of course castles updated to XXI th comfort century standards, but which has been built in the same ages than Chambord, Chenonceaux or Cheverny…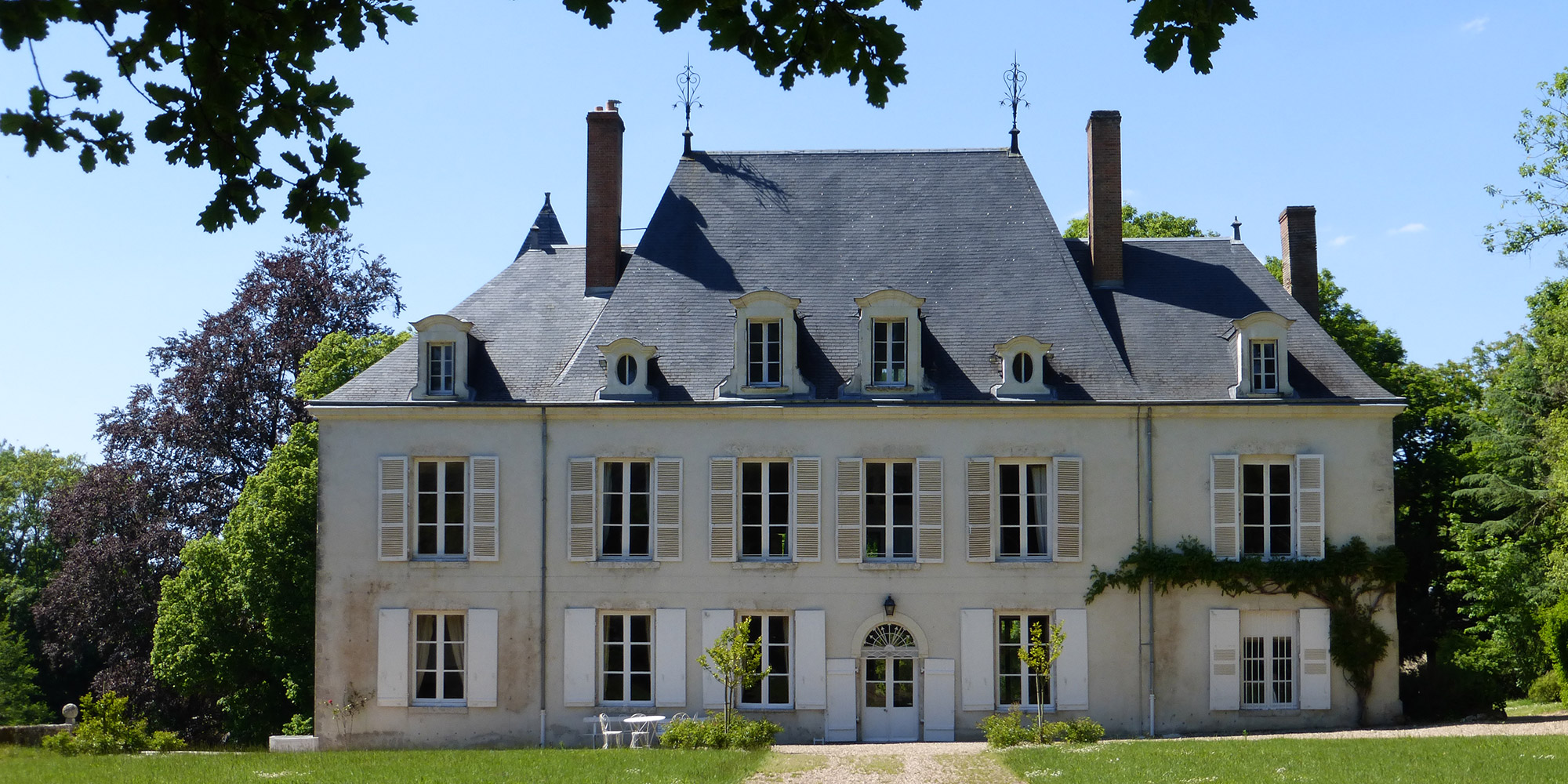 The last days of Duke de Guise at Château de Blois  
After having spent an out of time night in your Family Chateau by the Loire, go and discover the Château de Blois that has hosted the Counts of Blois, the Dukes of Orléans, and 7 kings and 10 princess of France, among whom: Count Louis de Blois (1462-1515), nephew of Richard Heart of Lion, at the time (before the Brexit) when a big part of France belonged to England, Anne Duchess of Britanny (1477-1514), King François 1er (1494-1547)…
You will have the opportunity to attend a magic sound and light show bringing back to life the celebrated episodes in the 1 000 years history of the castle: you will meet Joan of Arc when she visited the castle or the Duke of Guise just before his assassination decided by King Henri III.
Back in your castle, may be you will be more cautious before opening a door like the one of Duke de Guise bedroom, or appreciate with a deeper intensity the serenity of the ceremonial lounge of the castle where you will organize board games or play cards with your children or friends…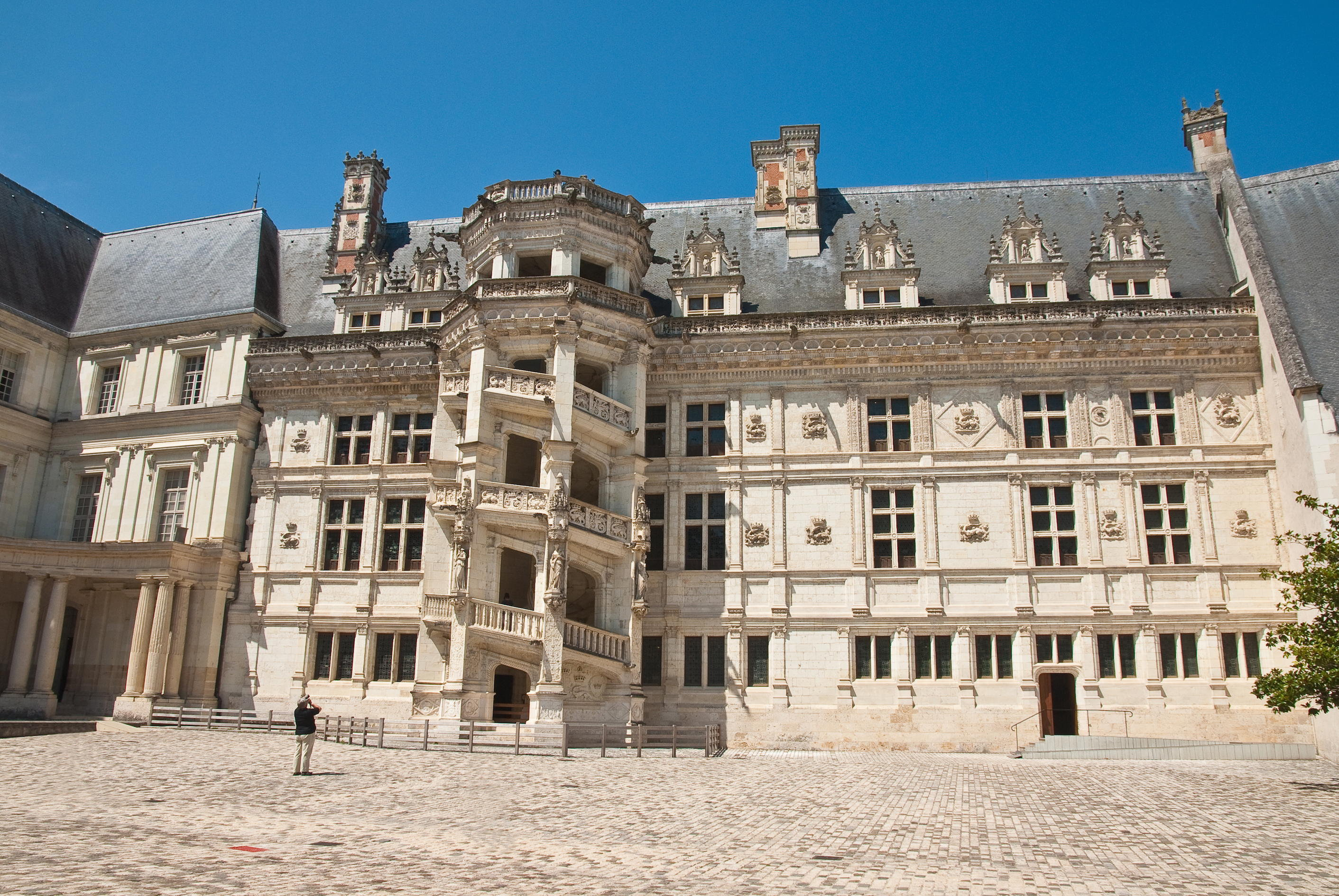 Enter in French History in Château de Chenonceau 
Take the opportunity of your stay in your Family Chateau to dream like a child and offer you and your family a journey back in time. 40 kms from the castle of Blois lies the castle of Chenonceau, also known as the "Château des Dames", a most beautiful setting for the destinies of princess Catherine de Medicis and her rival, Diane de Poitiers, la dame de beauté, without doubt one of the most beautiful lady of her times.
Back to your Family Chateau, just make a stop at castle Chaumont sur Loire, a castle with the most impressive and magnificent gardens "à la française", in which you will admire unique works of art or talented artists.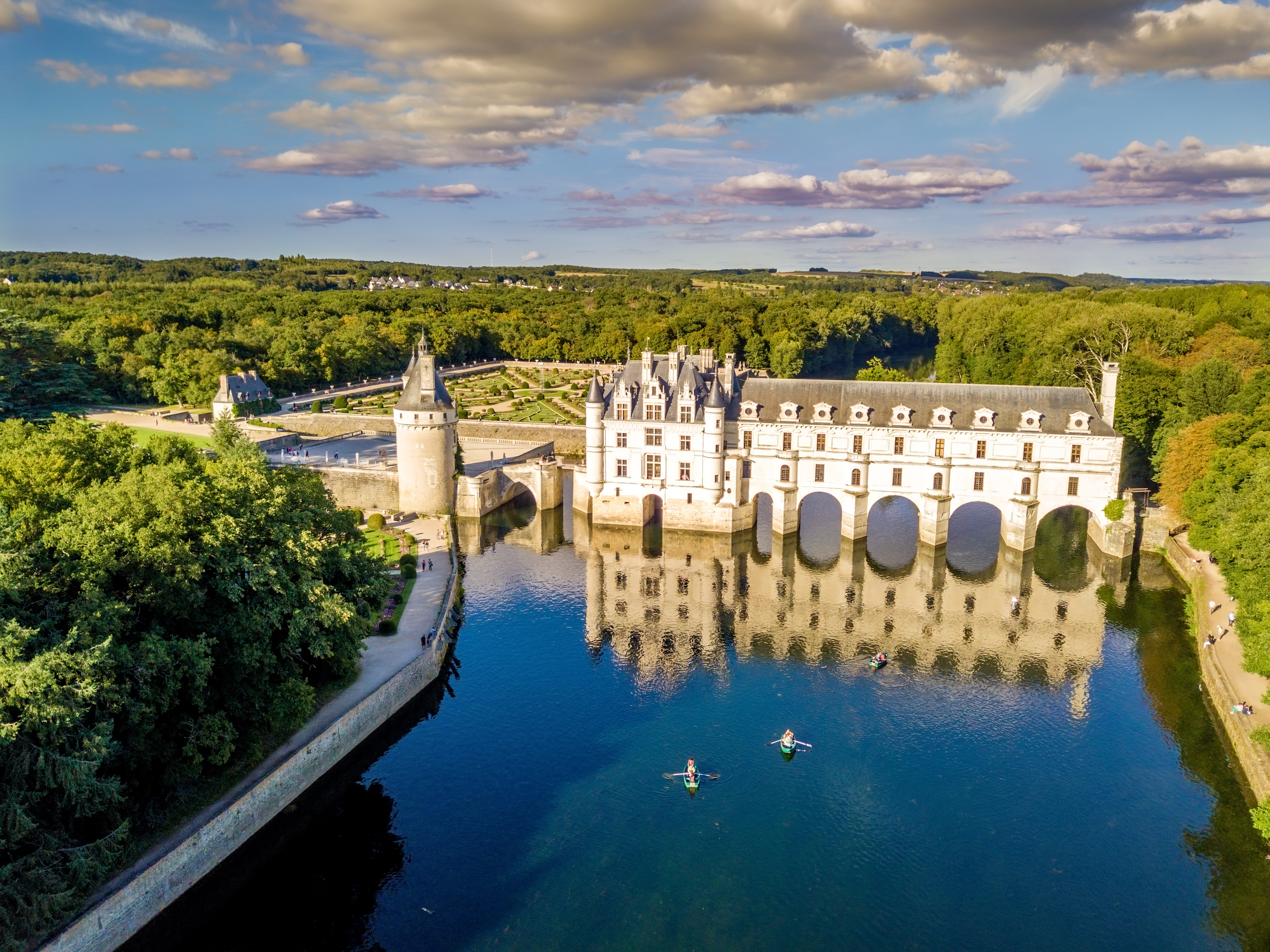 A fairy tale evening in your family castle, "Votre Château de Famille" in France
When evening has come, make the dream atmosphere of the day last by sharing a candlelit dinner in the style of yesteryear. Let the magic of centuries old walls and unusual large spaces work. You and your family or friends are an integral part of the castle, a natural harmony is established between you. When the time comes, you will leave your castle with regrets but also and above all with wonderful original memories to tell. May be also you and your children will have changed your conception of time, historic settings and serenity.
Living the life in your family castle demonstrates that luxury is not necessarily expensive, it is above all a question of living with no stress in a unique setting where you reconnect with all those who are dear to you in a true and intense relationship.
Time put back in perspective over centuries give its real dimension to what is sustainable, the love of one's own.
Immerse  yourself in Tintin's universe at Château de Cheverny.
You have also the opportunity to make the decision to fall back into childhood in the magical world of Tintin. Go and pay a visit with your family, old and young, big and small to Château de Cheverny, in fact chateau de Moulinsart in Tintin's adventures by Hergé. Passing by long time ago, Hergé decided Cheverny was the setting in which he wanted Captain Haddock live with his servant Hector. The exceptional opportunity to rediscover in Cheverny your imaginary world of comics embodied in reality. Cheverny is 17 kms from Blois, you may have lunch in the beautiful park of the castle before visiting the castle and the permanent show "Moulinsart' secrets".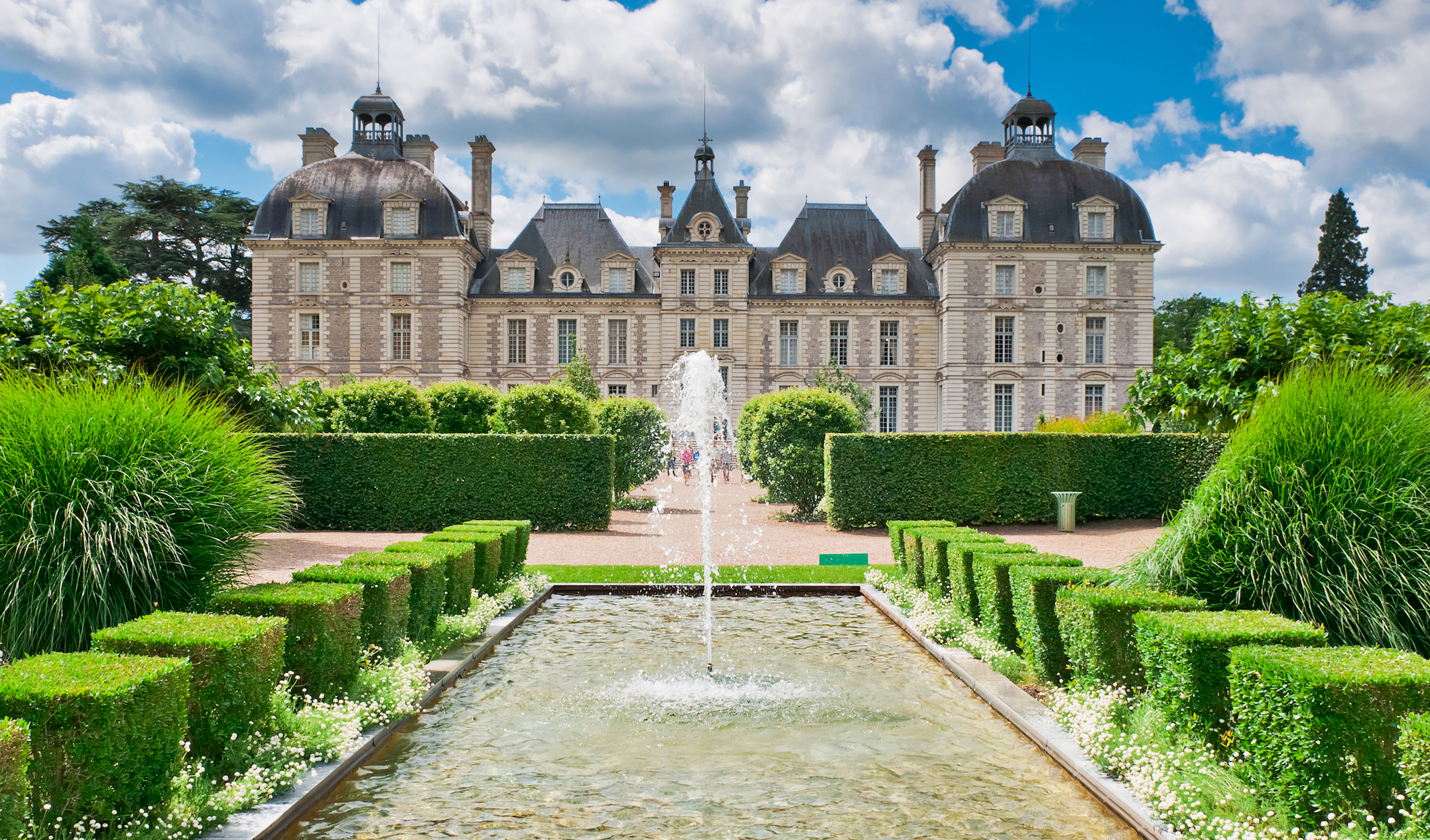 Cycling in the Valley of Loire in France
A perfect way to slow down and reconnect with your friends and family is cycling in the Loire Valley in France. First because "la Loire à vélo" is a flat and perfectly safe itinerary for families. But then also because you will find everything you need to relax and have fun, be awestruck, and far beyond cycling, come back home with plenty of happy memories. You will find all information on www.loirebybike.co.uk, with the precise description of every stage that will reveal you the wonders of the Loire Valley, nature sites, wildlife, châteaux, parks and gardens, without forgetting  all the swimming spots along the way, boat outings, etc.
After such adventure-packed days, you will have no problem getting the kids to sleep at night in your Chateau de Famille, a new experience of life for them,  a new life of unforgettable and happy experiences that make tablets obsolete.