An original marriage proposal at the chateau
One winter night, Rebecca, owner of Château La Commanderie, received a phone call. One of her friends asked her if she would privatize La Commanderie for a special marriage proposal. Two days later he arrived with a famous player rugby player from Stade Toulousain. We will call him M.  He was back in Toulouse after a stay in Miami following a nasty injury. He wanted to surprise his girlfriend by proposing in a very romantic way – in a historic castle far from the flashes of paparazzi. The idea excited Rebecca immediately and she agreed to play a small role in the surprise.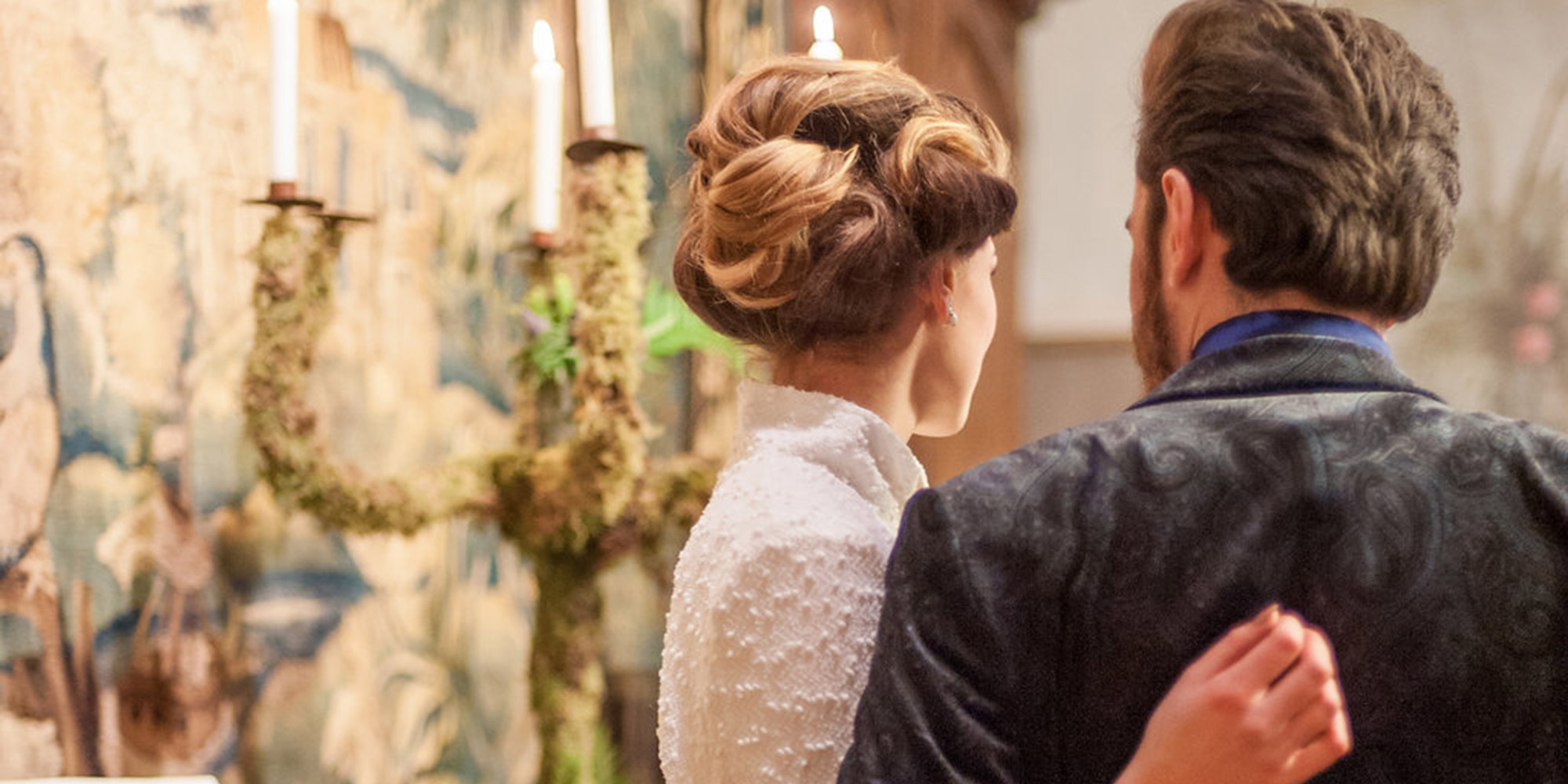 Setting the scene for romance
The following week, M returned with his girlfriend A. just at nightfall. He had just told her that he had booked a bed and breakfast – with a little surprise during the evening … Rebecca was asked to occupy A and take her to the Knights' Hall where she locked the door! Previously, the room had been emptied of its furniture; In the middle of it was a large old armchair with a note that Rebecca had written on a makeshift parchment: "Mademoiselle you are a prisoner of Guillaume de Plaigne, and you will never come out alive from his castle!" "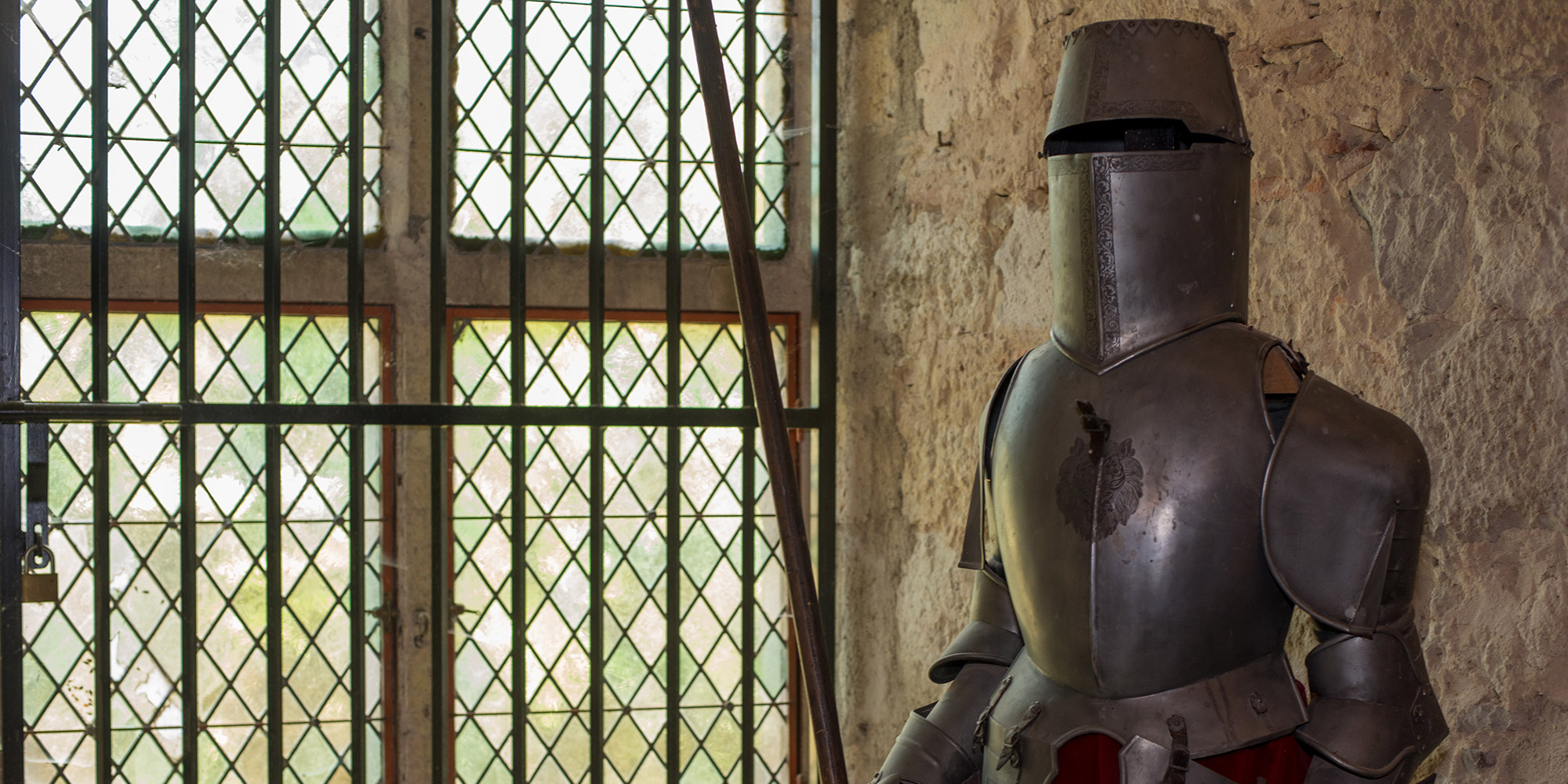 A knight comes to her rescue – and pledges his love
During this time, M. had changed into armour and proceeded to engage in a fierce fight against two actors disguised as brigands, whom he crushed to deliver his bride. He ran to his girlfriend, climbing the steps of the grand staircase, and threw himself on her knees to offer her a ring of diamonds – previously hidden in a book in the castle library. After she said "yes" the two lovers were able to enjoy the candlelit dinner that awaited them in the Pastel reception room where the fire was crackling. The evening ended in the alcove of the House of the Sphinx.
At dawn, the couple returned to Toulouse and to the hustle and bustle of their daily lives. Leaving Rebecca to ponder….how many men are capable of such a show of romance?