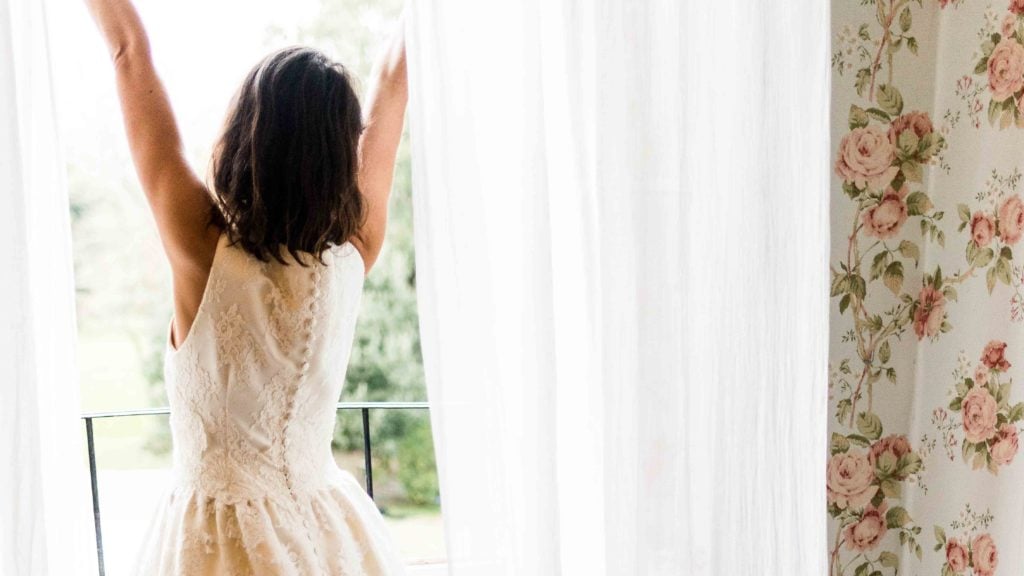 Votre Château de Famille presents you six chateaux for rent near Toulouse in France : Château de Seyre 20 minutes from Toulouse in the Lauragais, Château de Riveneuve 45 minutes south of Toulouse in Ariège, Château La Commanderie 45 minutes from Toulouse in the Aude, Château de Roussillon at one and a quarter hour from Toulouse near Cahors, Château de Goudourville at one hour from Toulouse near Valence d'Agen in the Tarn-et-Garonne, Château du Trioulou in the Aveyron near Villefranche-de-Rouergue.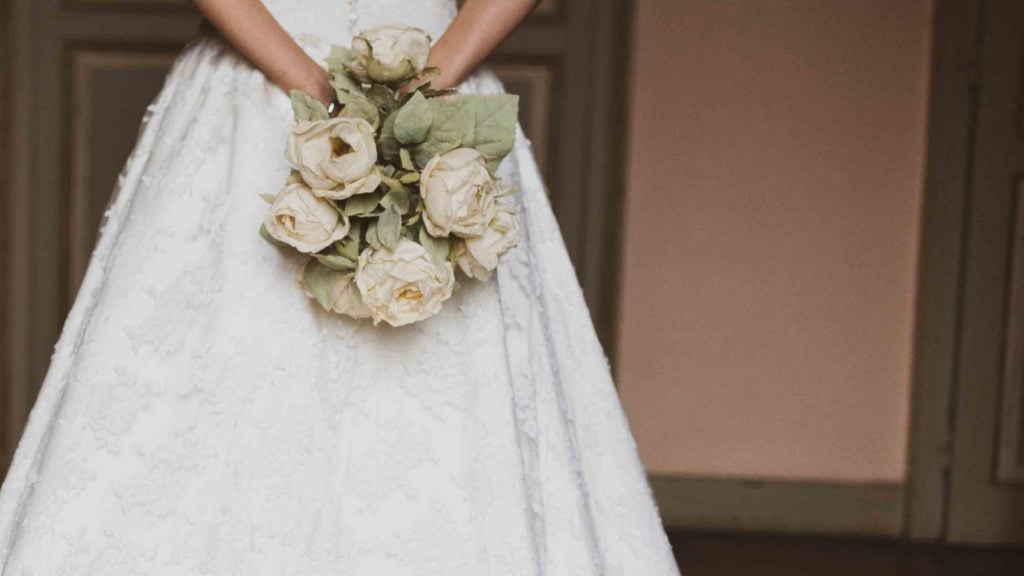 Live several days with your family and celebrate your wedding in your private castle in France !
These chateaux each have their own personality, they were built at different times, since the Middle Ages, like Goudourville, Roussillon or La Commanderie, the 17th century like Riveneuve or until the 19th century like Seyre.  Their common point: the friendliness of an authentic family chateau for your exclusive use, where you organize and celebrate your weeding entirely by your own with your friends and family.
Votre Château de Famille formula applies in any of our castles, you are at home in the whole estate, the castle with all its rooms and its park. And you will enjoy this privacy during your entire stay for several days. When you arrive, you are given the key of the castle, you are the new castellers. You organize your wedding with YOUR idea. You can have the ceremony or the wine of honour in the park, the banquet in the beautiful reception rooms of the castle, and you lodge your guests on site in the rooms of the chateau. You are free to choose all your service providers.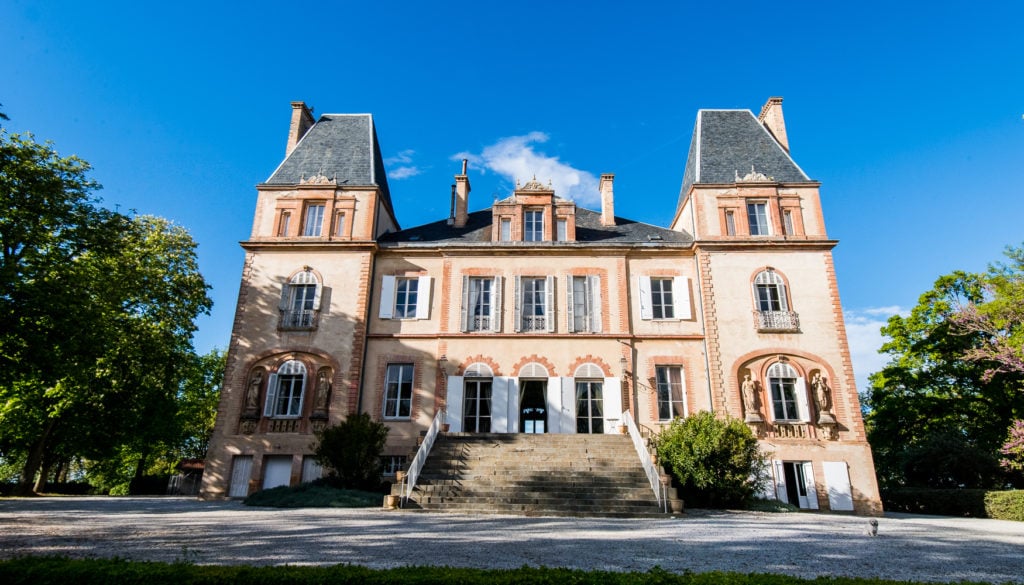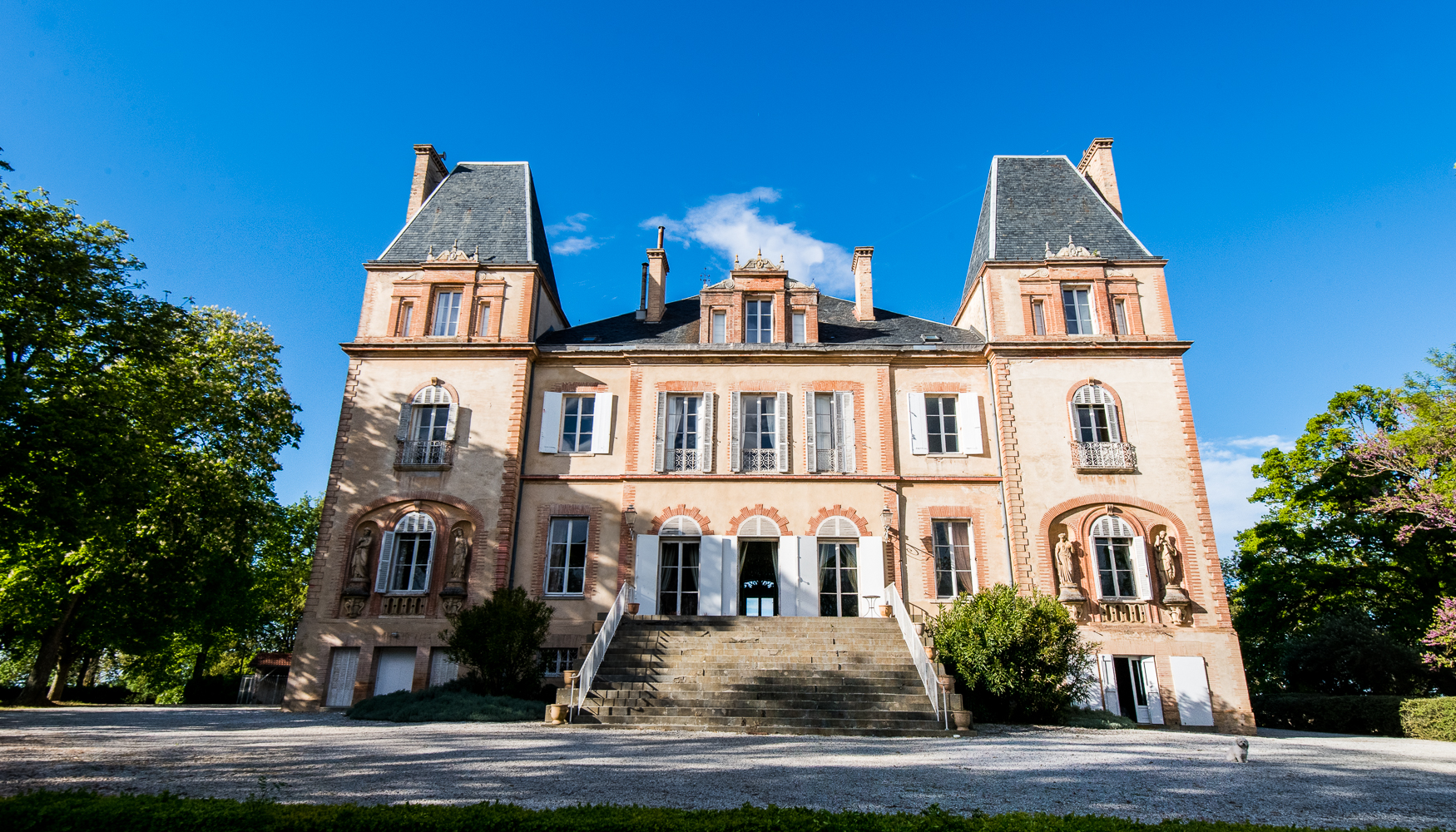 Located only 20 minutes from Toulouse in France, in the Lauragais, the land of the Pastel, Chateau Seyre is an elegant chateau from the romantic times. It is very large (1400 m2) and has 20 rooms for 40 people, but its lounges can only accommodate 80 people. Ideal for an intimate French wedding.
Given its lounges size, if you are planning a reception for more than 80 people, we advise you to check out the other chateaux around Toulouse.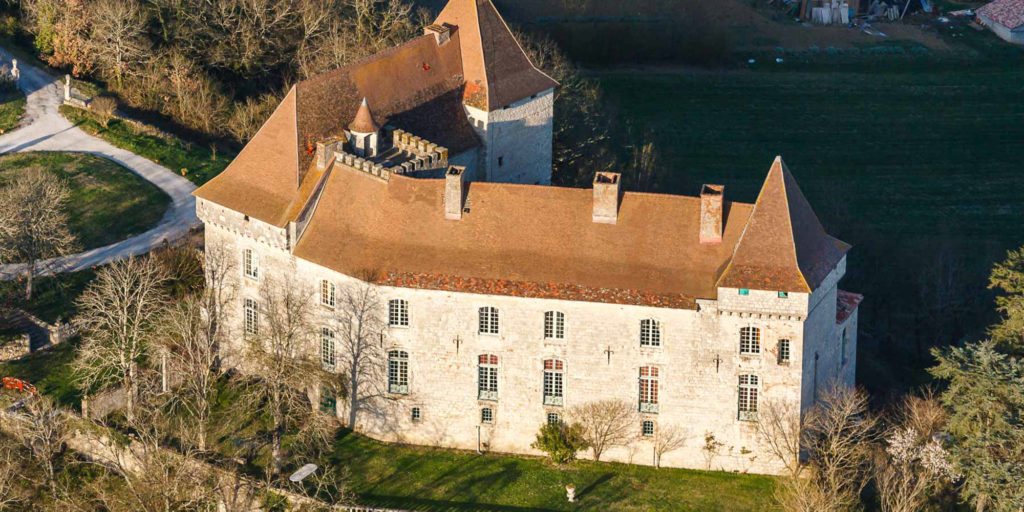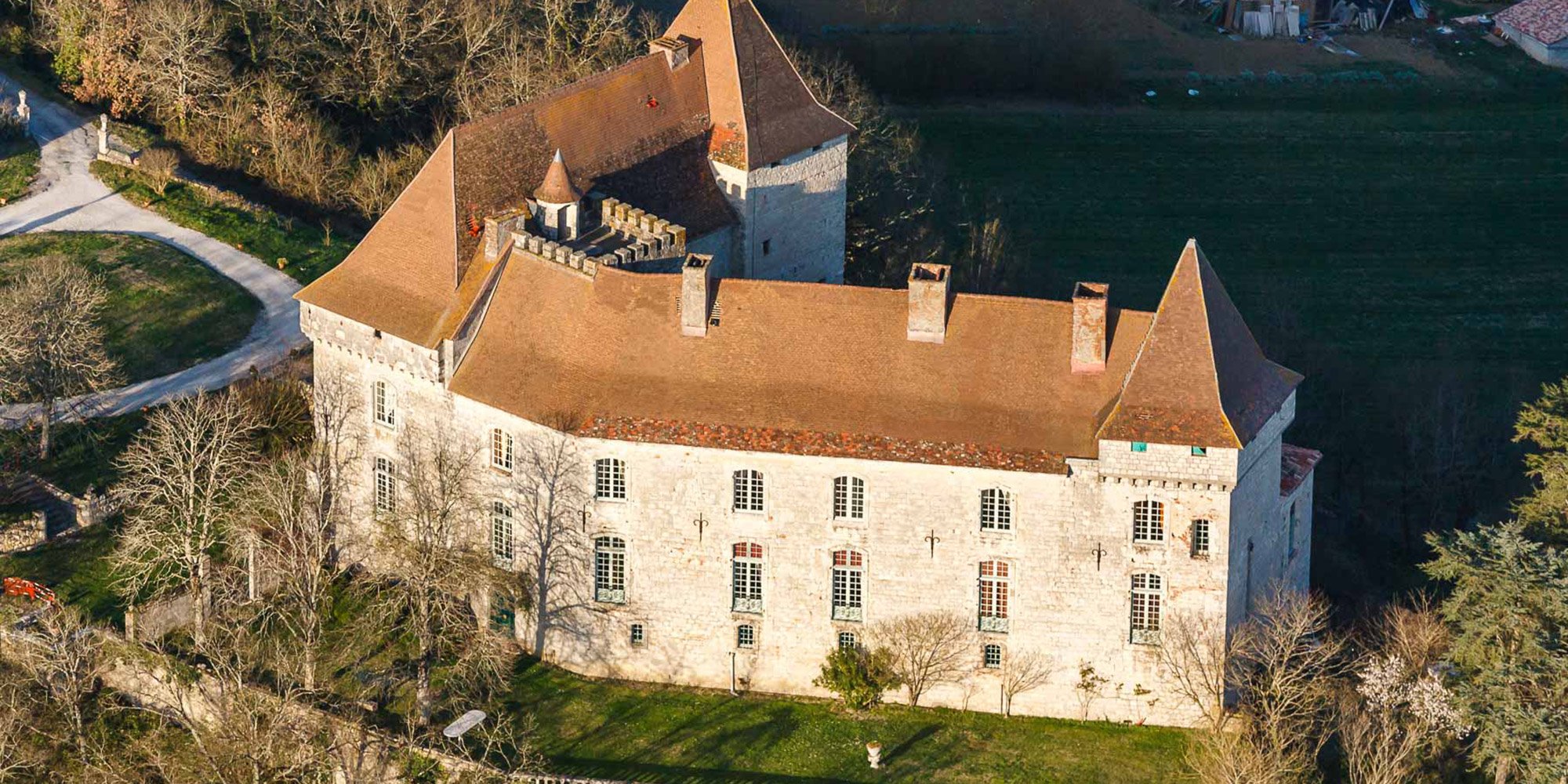 Located one hour from Toulouse and one and a half hours from Bordeaux, Château de Goudourville is an authentic 11th century castle, remodeled during the Renaissance and the 18th century. Vast, with its 900 m2, its spacious lounges, and its rooms decorated according to the tastes of the Renaissance and the 18th century, Château de Goudourville can accommodate 28 people and receive 120 banquet guests.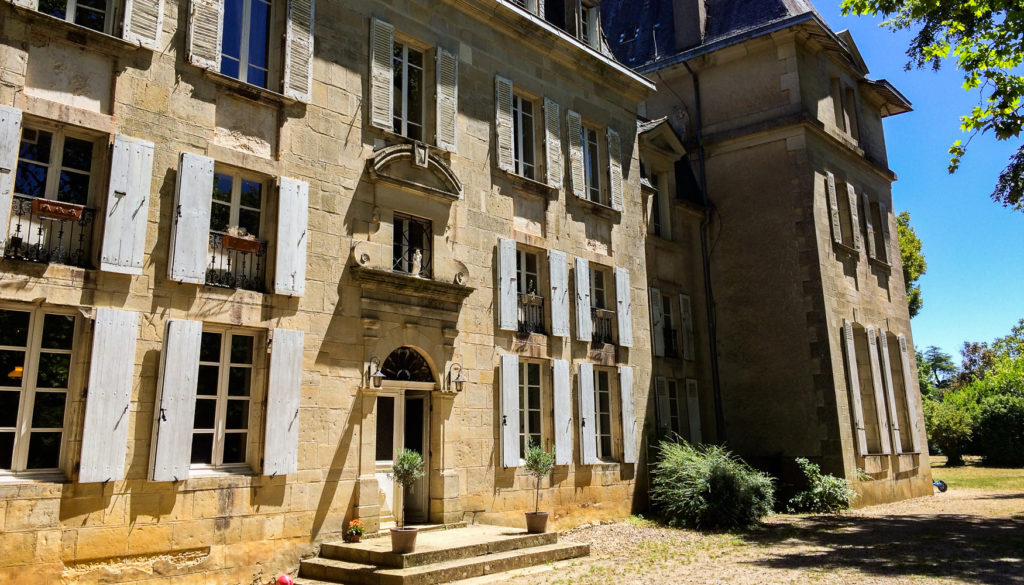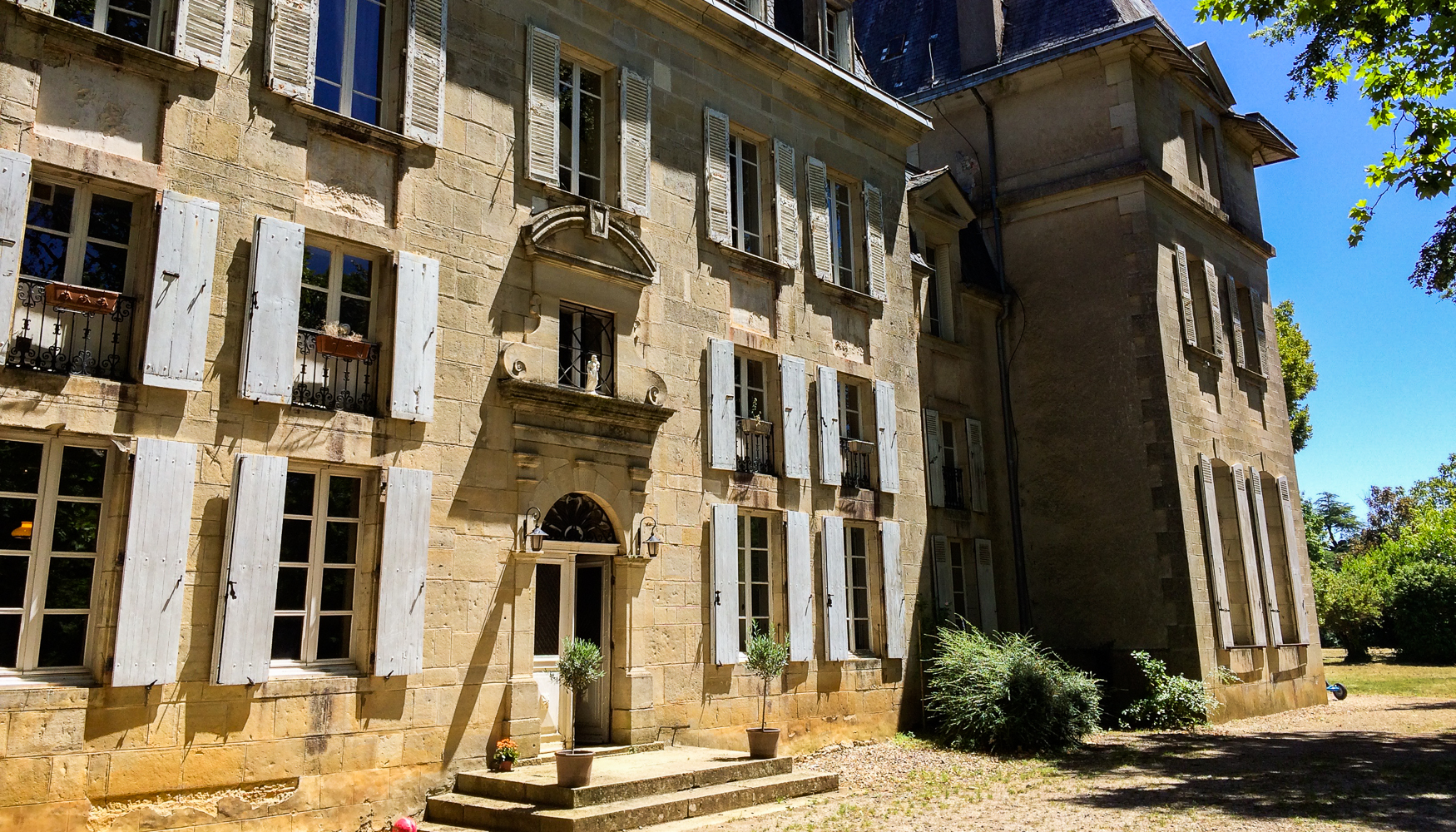 Just over an hour from Toulouse, in the Aveyron, let yourself be charmed by this beautiful and large family French house to rent for your wedding. The chateau is vast, with its 780 m2, it can comfortably accommodate 27 people and its lounges can accommodate a banquet of about a hundred people for your receptions. The huge park with its tall trees and pool will be the setting for your ceremony or a friendly aperitif.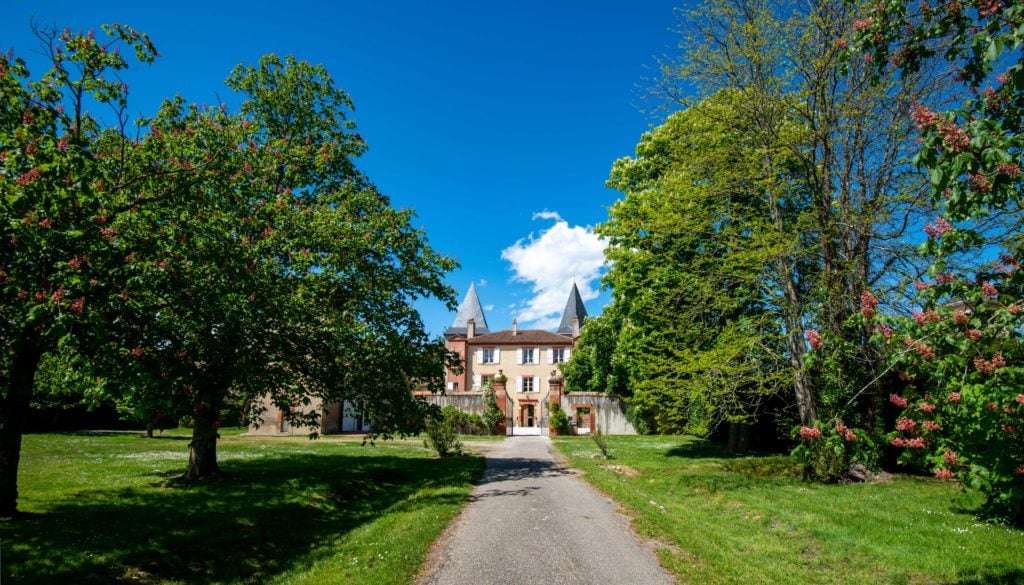 In South West of France, 45 minutes from Toulouse, this charming 17th century manor house presents a magnificent view of the Pyrenees. It can accommodate a reception of 120 people in its beautiful room with exposed stones and accommodate 36 people in 16 bedrooms. Well heated in winter, Riveneuve is equipped with a private cinema, a sports hall and a sauna. Let yourself be tempted by the cozy and romantic charm of a winter wedding in France ! And offer your loved ones more than a party, a real relaxing stay!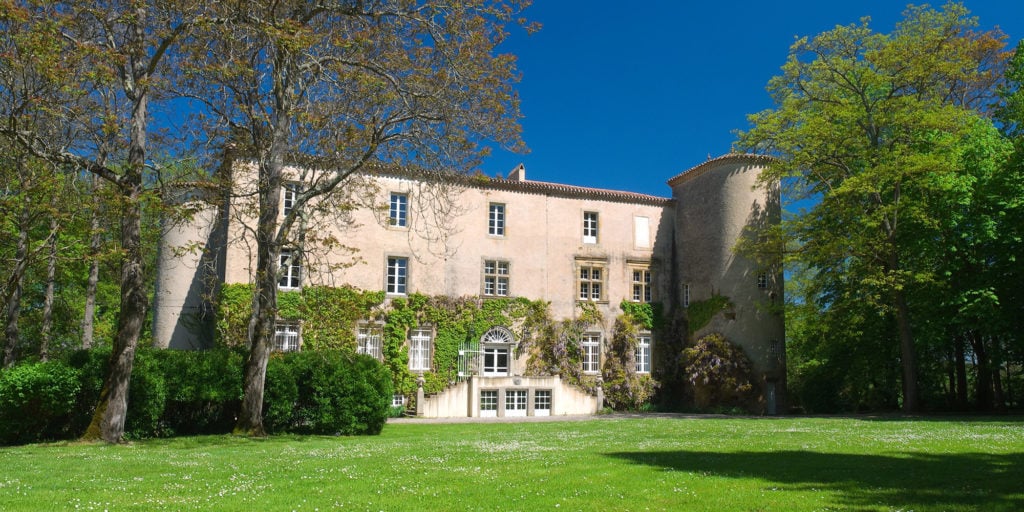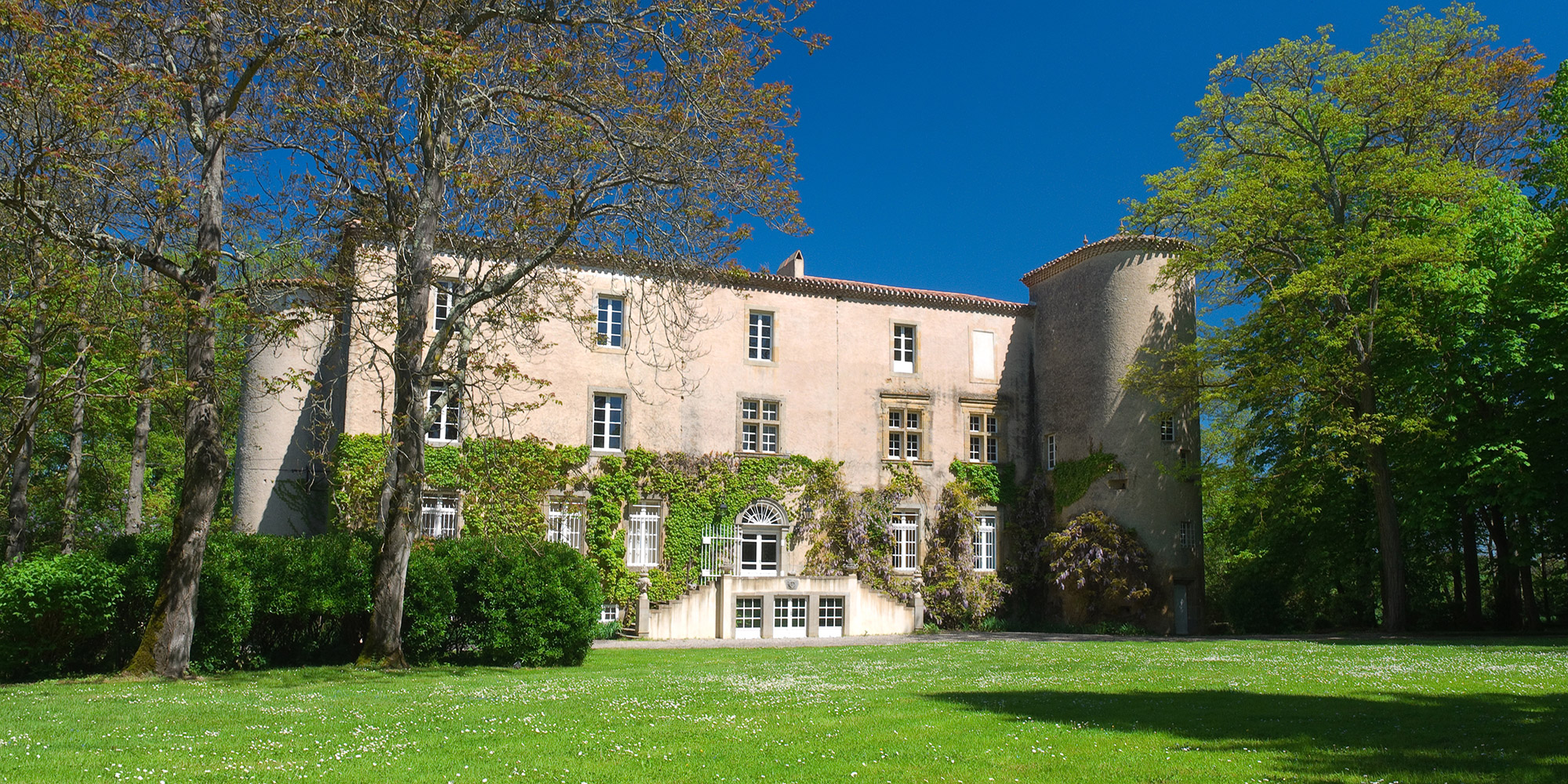 Château La Commanderie is a majestic 13th century Cathar castle. Located between Carcassonne and Toulouse, La Commanderie, rich in eight centuries of history, offers a fairy tale setting for your wedding. It can accommodate a reception of 130 people in the reception room of the Knights or 250 people in the park under a tent. It can accommodate 29 people in the magnificent rooms of the castle and its adorable cottage in the park.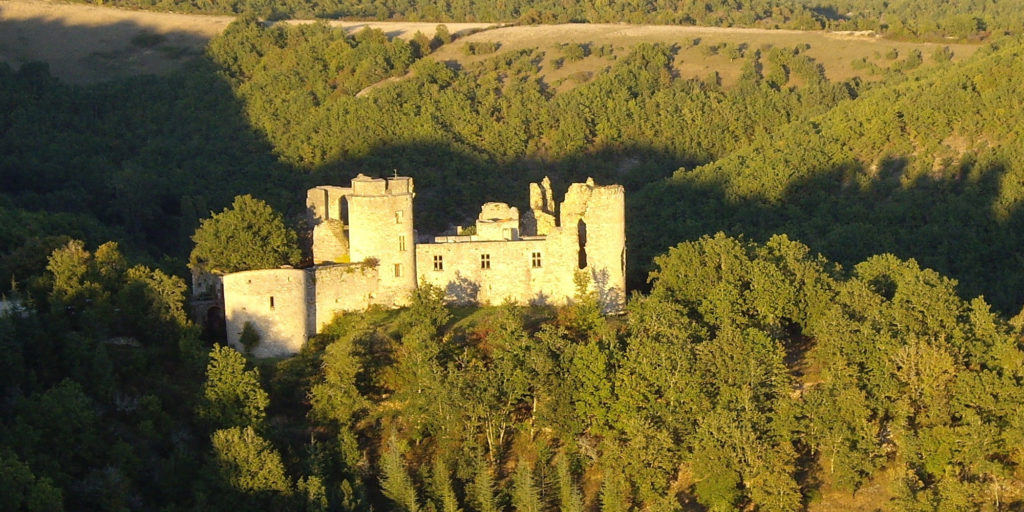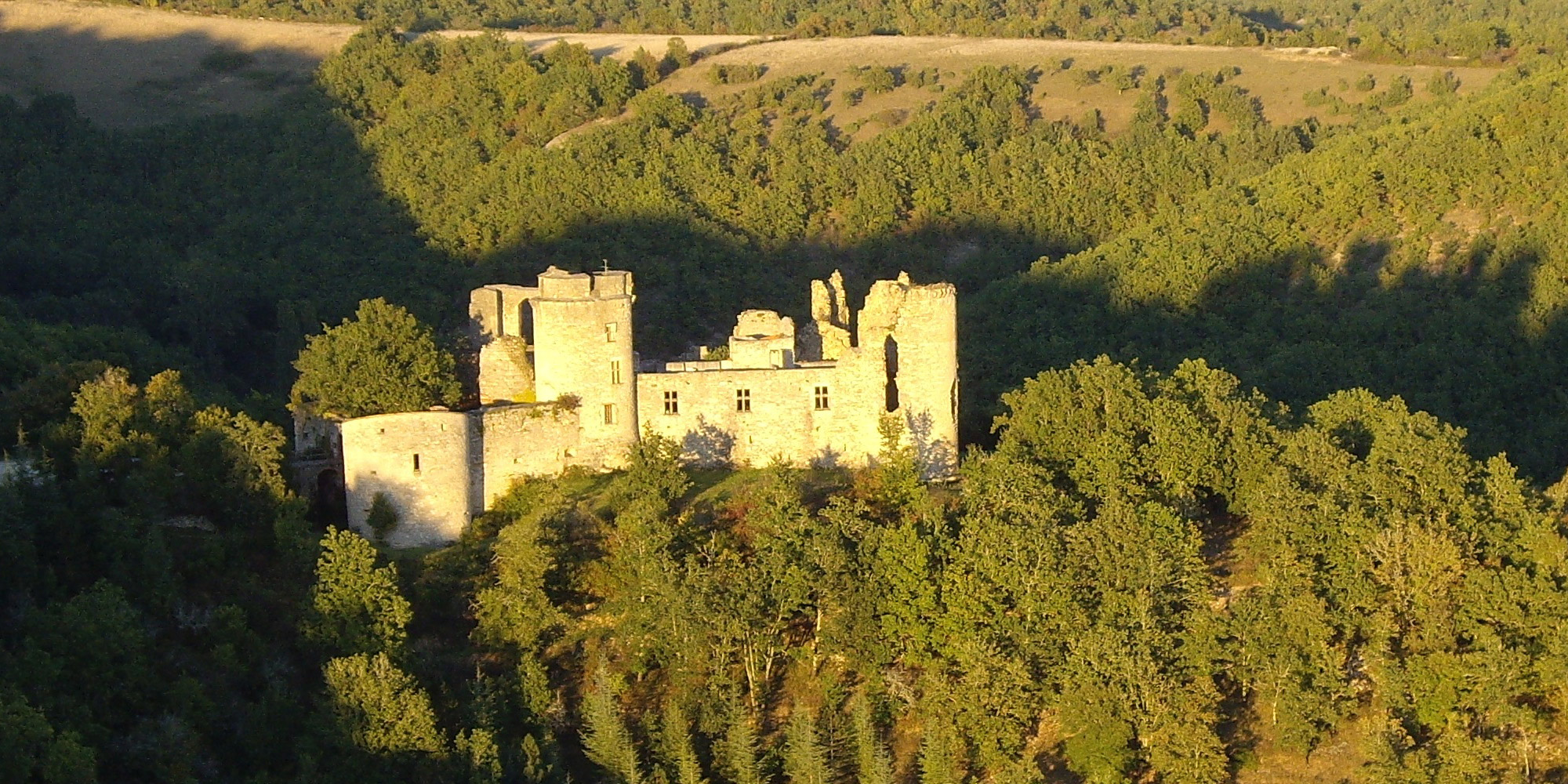 Near Cahors, the Château de Roussillon is a 13th century fortress, whose admirable restoration has succeeded in combining historical authenticity and conviviality. Protected by the moat, let yourself be enchanted by the magic of this unique place to organize your wedding! You can rent this castle and receive 120 people in the reception room, and accommodate 20 people on site in the different areas that open onto the two inner courtyards.
As regards the organization of your wedding, we can help you…if you wish !
In our formula, you are free. Free to choose your caterer, your DJ, your florist, your decoration… you decide the program. You are the one who plans the wedding that suits you.
We can advise you if you wish, but you remain totally free to choose. Here are some good addresses of service providers in the Toulouse region :
Monsieur Bernat, tel : 00 33 (0)5 61 50 61 50, 32 Rue Jean Jaurès, 31 190 Auterive
Restaurant Le Phebus à Foix, Mr Delmotte, Tel : 00 33 (0)5 61 65 10 42
Saveurs du bois, tel : 00 33 (0)5 61 92 08 67, saveursdubois.com
C&N Traiteur, 9 Impasse de Loewy, Parc de Gratian, 31 140 Aucamville tel : 00 33 (0)5 61 37 1010, c-et-n-traiteur.fr
Desserts volants, Centre ville, 31000 Toulouse, tel : 00 33 (0)6 60 52 06 48
Bonbons bio, capbonbon.com
Photographs:
Joanna Johnston (Paris) 00 33 (0)6 79 36 92 31
Musique :