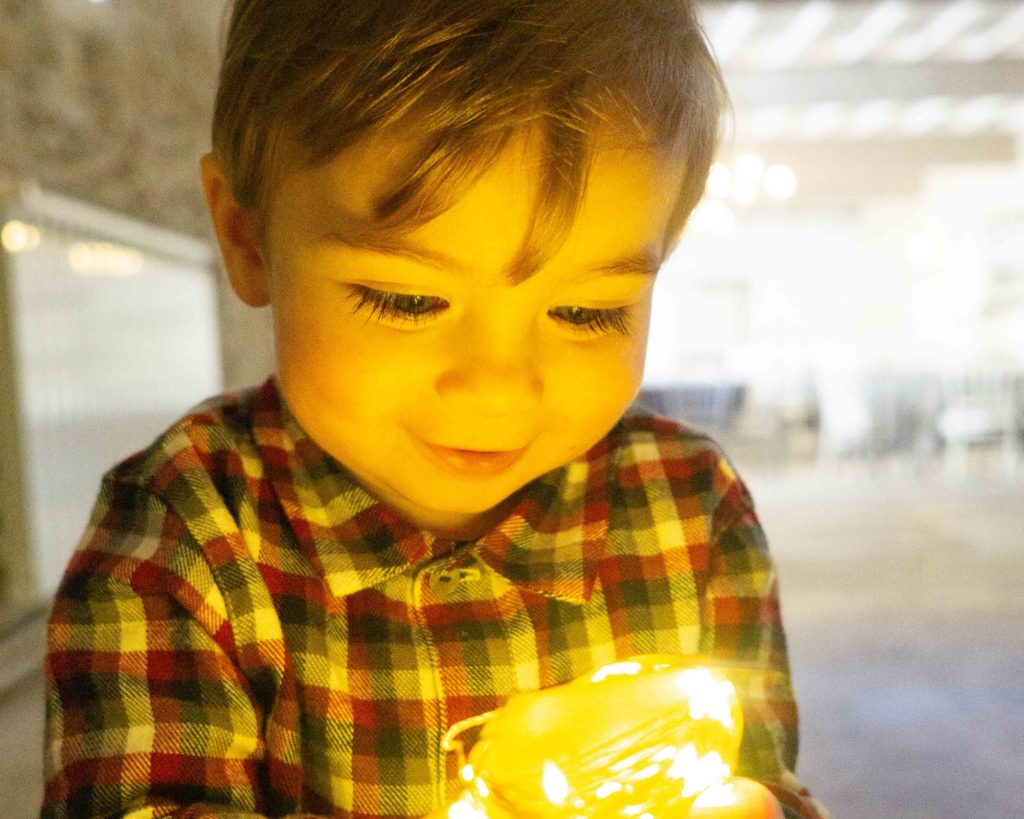 Do you feel a thrill at the thought of Christmas? Do you imagine twinkling lights on green trees, the air filled with the smells of spices and pine needles, hearing the door bell ring and anticipate the joy of seeing your loved ones for the first time? Or do you envision the windows of the old department stores with a festive scene and something beautiful to buy? The same Christmas carols playing as you wonder how much time you have left before the store closes?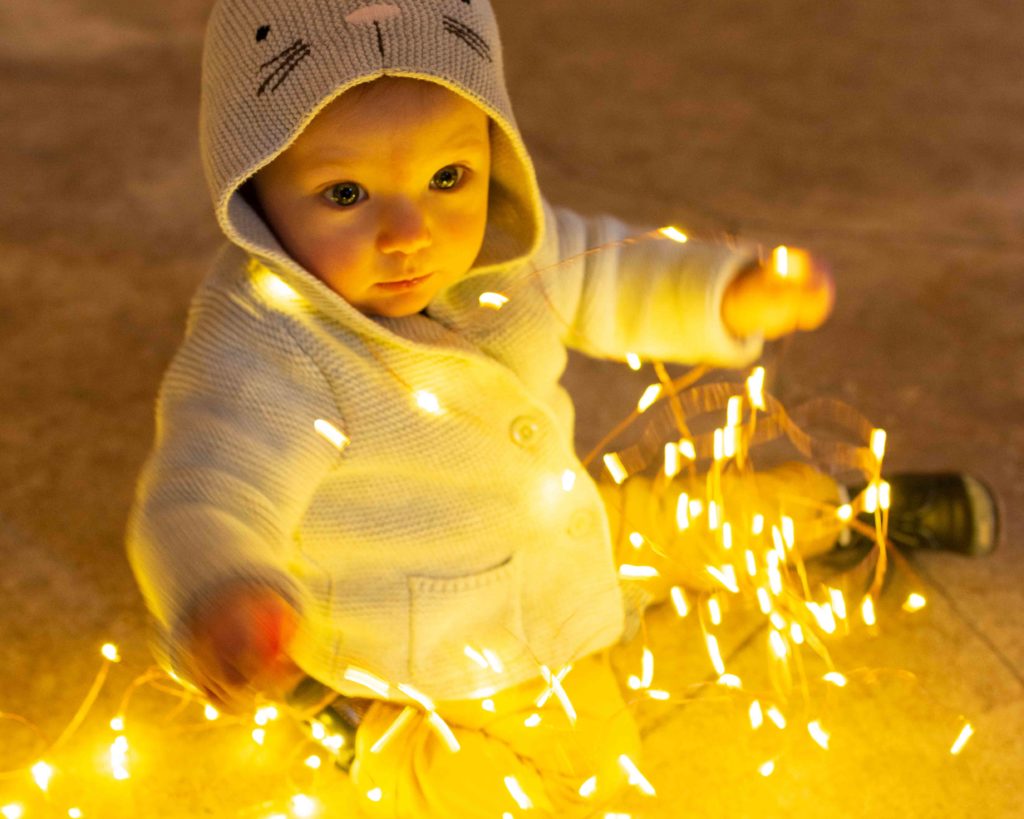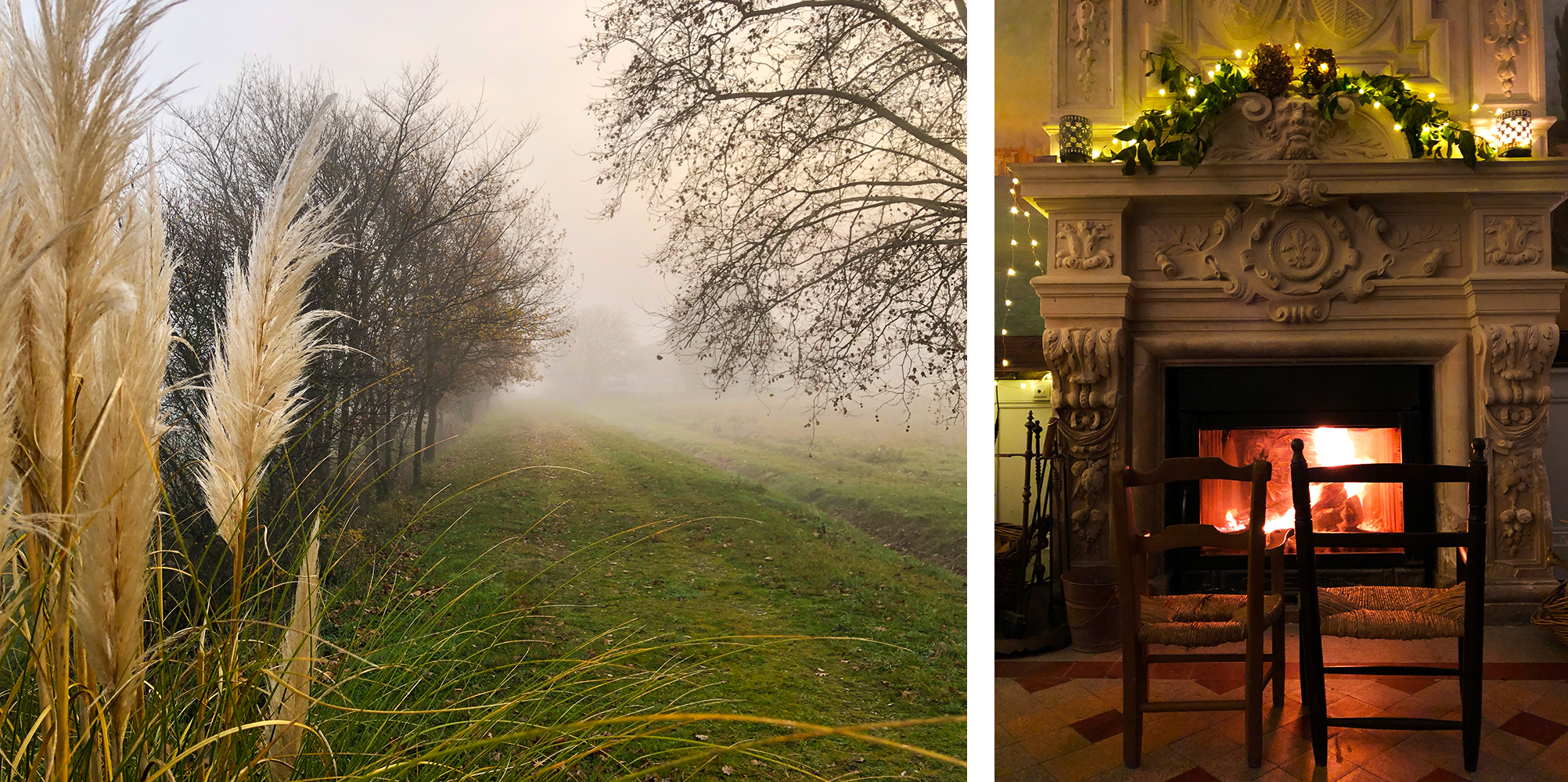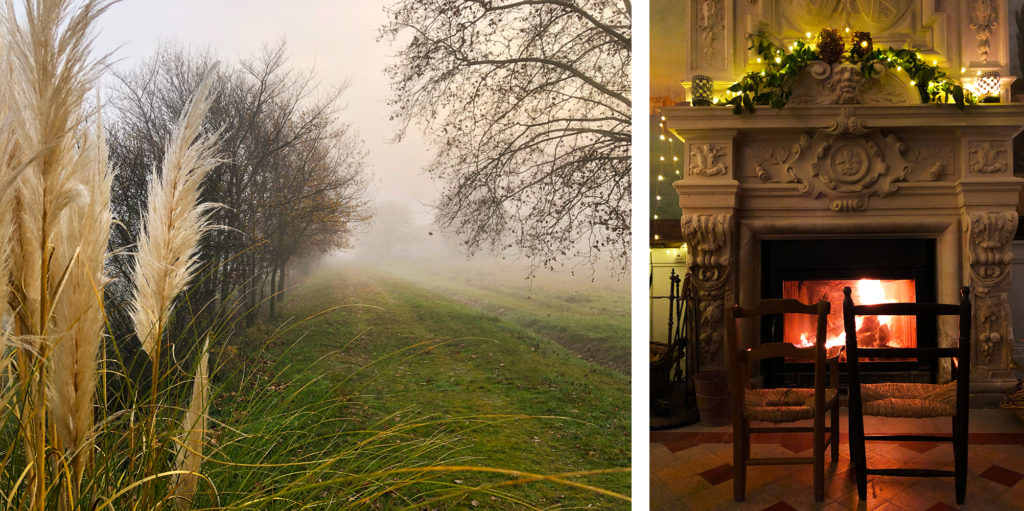 This Christmas, Give Yourself the Gift of a Chateau !
Why not this year do something completely different? There is no time like the present to detach from the routine and rent a chateau for your whole family. It is a gift unlike any other. In the French countryside, may it be in Normandy or in the South of France the quiet nights settle in; board games after long dinners and dancing together after the dishes are dried, replace looking at cellphones.
At Christmas, our local markets are alive with seasonal food specialties, yes of course, foie gras, oysters and then hot wine with spice cakes. Near the Pyrenees and Lyon day trips can include skiing and hiking. In all our chateaux it is cool enough in France for roaring fires in the morning and night with sun during the day inviting you to explore our estates and beyond.
Reignite the Spirit of Christmas !
All together, whether you holiday just with family or a collection of family friends, it is an experience unlike anything you may have had before. In one of our French Chateaux on a private estate with big working kitchens where you can prepare meals together, and have the
pleasure of passing the days with those you love. It will reignite the spirit of Christmas in your heart. Because the real gift of Christmas is love, and in one of our Chateau's you can surround yourself with it.