Summer is a magic time for long holidays. It is the season of long lazy days, a chance to stop working or take a break from school and disconnect from the grind of daily life. The chance to gather with our families is rare these days, between jobs and other commitments it is hard to bring everyone together. Another challenge can be finding a place that is big enough, nice enough AND affordable. Holidays need to be all of those things but to be truly special they should be more. They should be memorable. It is hard to find all of those things these days. Many hotels and resorts can offer deals, but can they really offer a place with charm and warmth? A place that is rooted in history and tradition? 
Votre Chateau de Famille has many budget friendly options allowing you to rent a chateau in France for your whole family or share the chateau with other families or friends.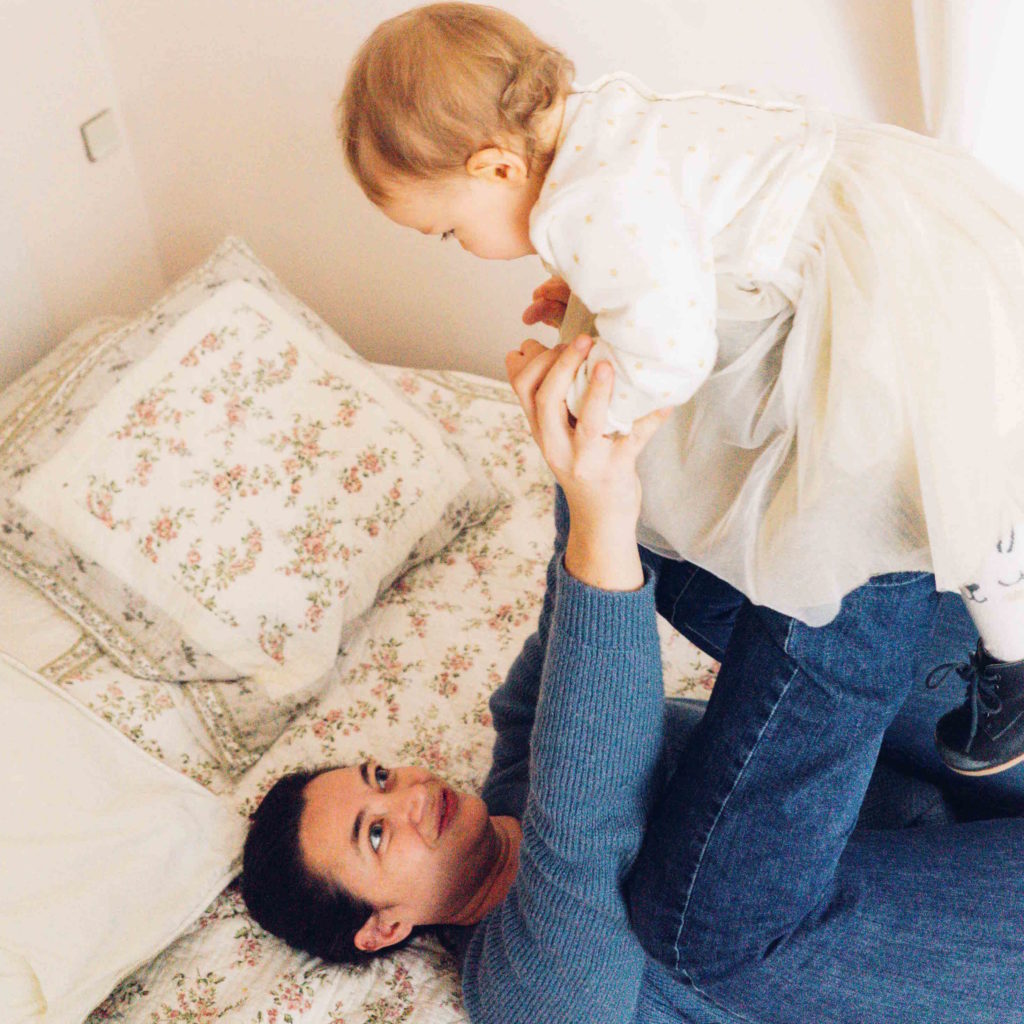 An innovative solution for a budget friendly family holiday filled with magic on a private estate…rent a French Chateau!
You can have all of these things with Votre Chateau de Famille. Other rental solutions may not have enough space for your whole group. Or they may not have the quirky charm that many of our Chateaux have. This is where we stand out. We offer unique accommodation for large groups at an extremely low price. Most of our wonderful chateaux have pools, all have private estates oozing history and pricing starting as low as 30euro per person per day!
Allier budget familial, convivialité, séjour d'exception : mission impossible ? Et si cette année vous voyiez les choses en grand ? Et si cette année vous pensiez château ? Votre Château de Famille met à votre portée des châteaux à louer en exclusivité dans toute la France pour vos vacances entre amis à des prix défiant toute concurrence ! Une semaine de vacances hors du commun à moins de 30€ par jour et par personne !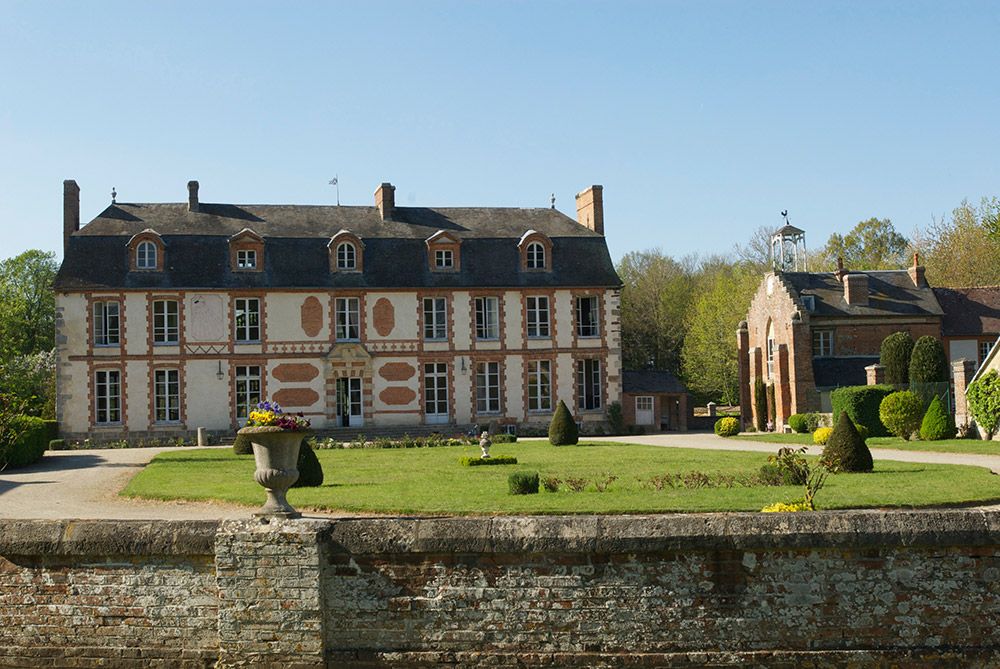 5600 € per week
Accomodation : 25 persons
Price per day per person : 32 €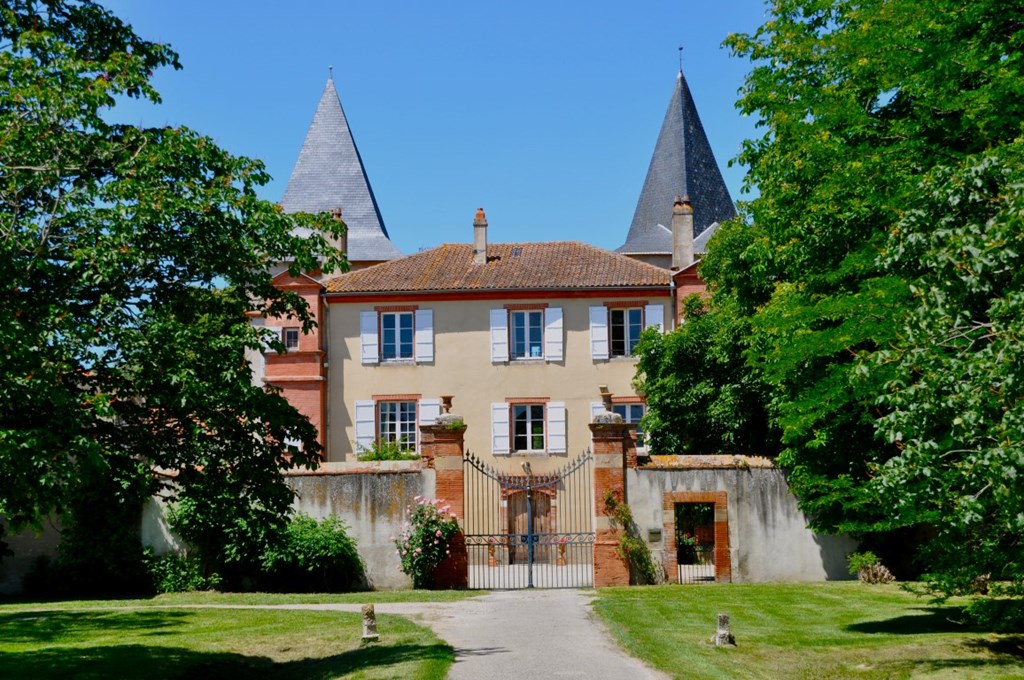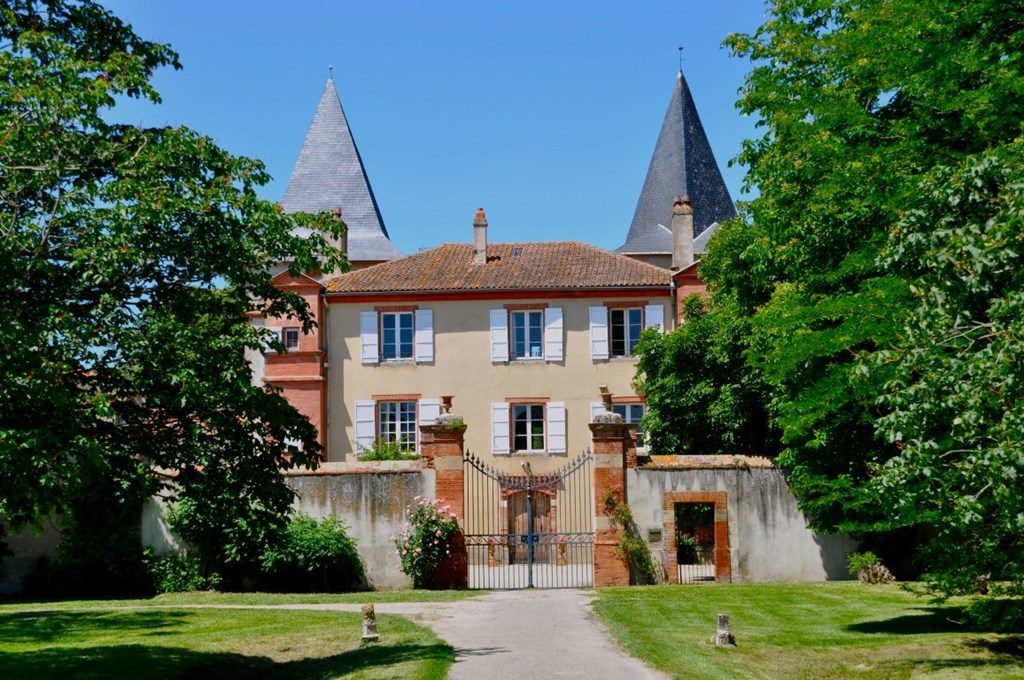 6900 € per week
Accomodation : 37 persons
Price per day per person : 37 €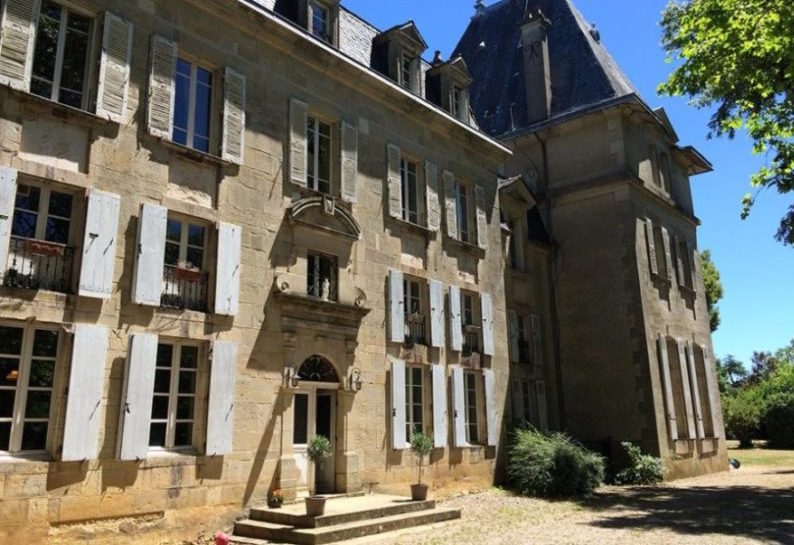 5400 € per week
Accomodation : 27 persons
Price per day per person : 28,50 €
We love life in Votre Château de Famille !
Every family has a different budget for their holiday, but that is not the only consideration.  The French chateau is a lifestyle unto its own. We are not hotels. We are not corporate resorts. We are historical homes rooted in French culture and the simple rituals of life. We celebrate the making of meals, the playing of games and the discovery of new surroundings.
Tailor your experience by organizing nights out to local restaurants while your children have a babysitter. Explore nearby markets or monuments, go hiking, swimming or simply just enjoy sleeping in and long afternoons by the pool. Holidays are for relaxing and reconnecting to those you love. At Votre Chateau de Famille, our chateaux are made for this very purpose. Built on history, maintained by families, and filled with love.