During your stay at the Chateau La Douve d'Armaillé in the Loire Valley in France, take time to visit the Chateau du Patys, near La Douve. In this chateau, Hervé Bazin was born. He is the writer of a famous book: "Viper in the fist".
The château du Patys, a source of inspiration
9 km from the Chateau la Douve in the Loire Valley is the village of Marans where Hervé Bazin was born. His house, called a little pompously Castle Patys, serves as the frame of his book "Viper in the Fist" which was one of the most read novels in French language.
The writer René Bazin, Hervé's great uncle, had owned the house he had loved so much. He described this house in his book "My Aunt Giron" (1884). "Many times I stopped, crying almost with admiration, at some beautiful sight of the fields, and then I knelt down to thank God for having made the countryside so beautiful, and my soul able to experience and understand it"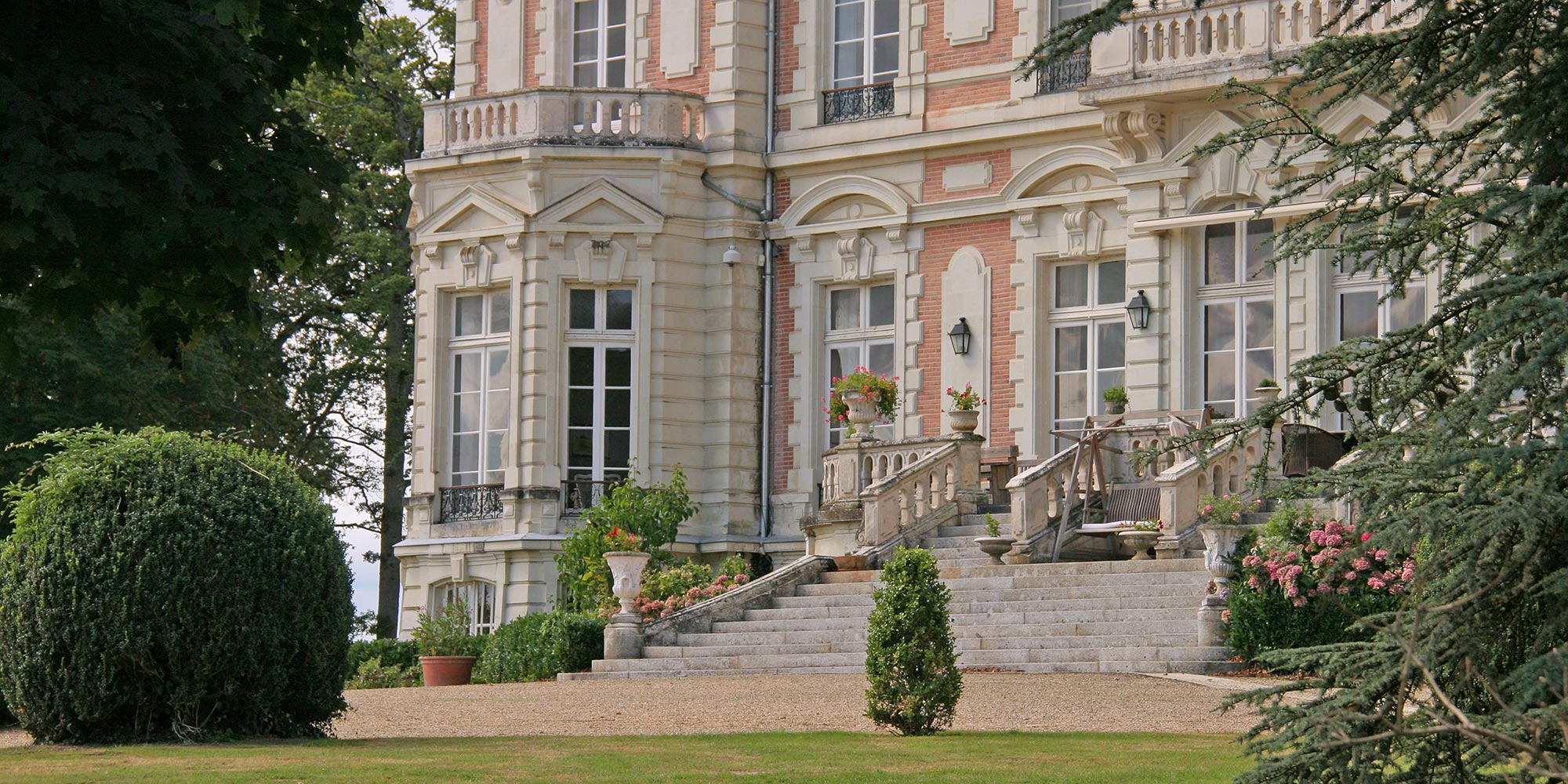 Back to the château de La Douve
Hervé Bazin, who then inherited the place, spent an unhappy childhood there, and he describes the place severely in "Viper in the Fist", then in "The Death of the Little Horse" and "The Cry of the Owl". It is thus paradoxical that two generations apart, the same place inspires feelings totally contradictory to the great-uncle and grand-nephew.
In 1917,  Hervé Bazin's parents went to Indochina, and he stayed alone with his grandmother. When his parents reluctantly return, his mother's first touch was a painful slap. From then on, he had a fierce hatred for his mother, his family, and the strong religious traditions in the Segréen country.