Your wedding in a French chateau during several days
Your wedding day is the culmination of months of planning. The days just before the BIG day are filled to the brim with details and finishing off little errands, just to make sure the day happens as smoothly as possible. What if you could do something extraordinary to slow down the rush of time, and be able to enjoy every moment leading up to the ceremony? Votre Chateau de Famille is a group of special chateaux that are available to rent in their entirety for a week or 4 days for your wedding. You can hold your wedding at the chateau and have your family and friends stay as well. In France it is not easy to find a big affordable chateau where you can stay with 40 people in comfort and hold your wedding in the same place.
It is kind of an unbelievable experience. You and your partner can surround yourselves with the people integral to the wedding in the days leading up to the ceremony and after. Arriving at the chateau, you can pick out rooms, explore the large estate that the chateau lives on and begin to plan the next few days. Each chateau offers something special. There are big historical receiving rooms for your reception, dancing and entertaining. Outdoors you have a choice of sourcing a tent for an outdoor reception or cocktail reception, places for photography….and the best part is, no one has to drive anywhere! Everything happens on site. Each chateau also guarantees tables and chairs (enough for the legal number of people allowed for the reception.) You do not have to rent them. It is all included.All that is left to do is decide on decorations. You are also free to choose your caterer. You can prepare your own meal or have a caterer of your choice come into prepare the reception meal, cocktails, etc.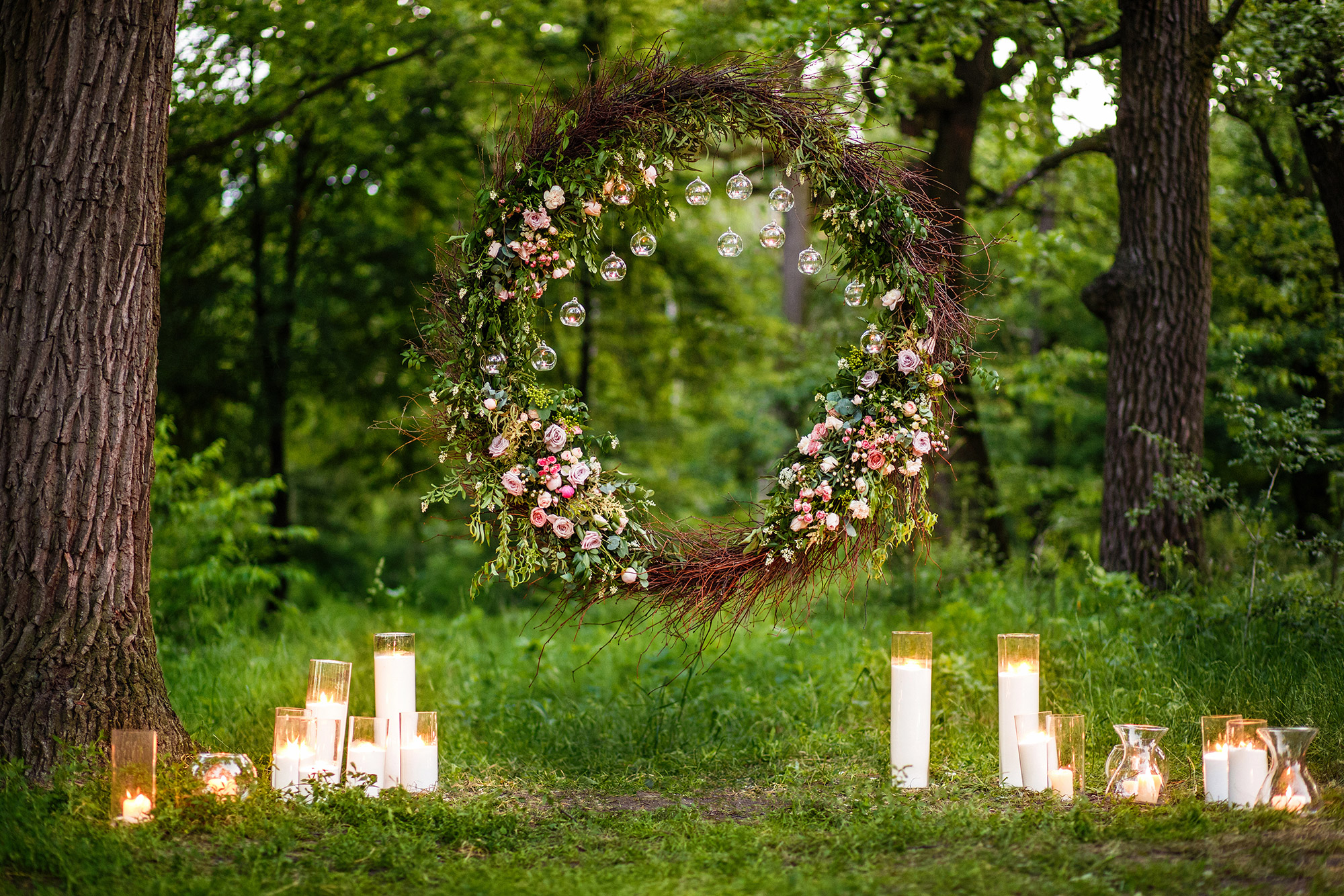 A wedding is also a family gathering
Getting married means so many different things to each couple. But one unifying idea is that it is a chance to gather with your loved ones to celebrate your union, your family. Whether its 12 people or 120, our chateaux offer you the luxury of choice of environment. All of them are located on private estates which means you will have exclusive use of the property. You can enjoy morning tennis, late afternoon swims, letting the children roam safely to climb trees and discover the park.
Do you want to organize your wedding in one of our chateaux in France?