Your stay at Villemenant castle wouldn't be perfect without a visit to the local winemakers. Local wines of the Burgundy region are famous worldwide (you might have already heard about Sancerre and Pouilly wines). Those wines are naturally fruity and you will find them at very affordable prices if you buy it directly from the local producers around the château (an average of 12€ per bottle).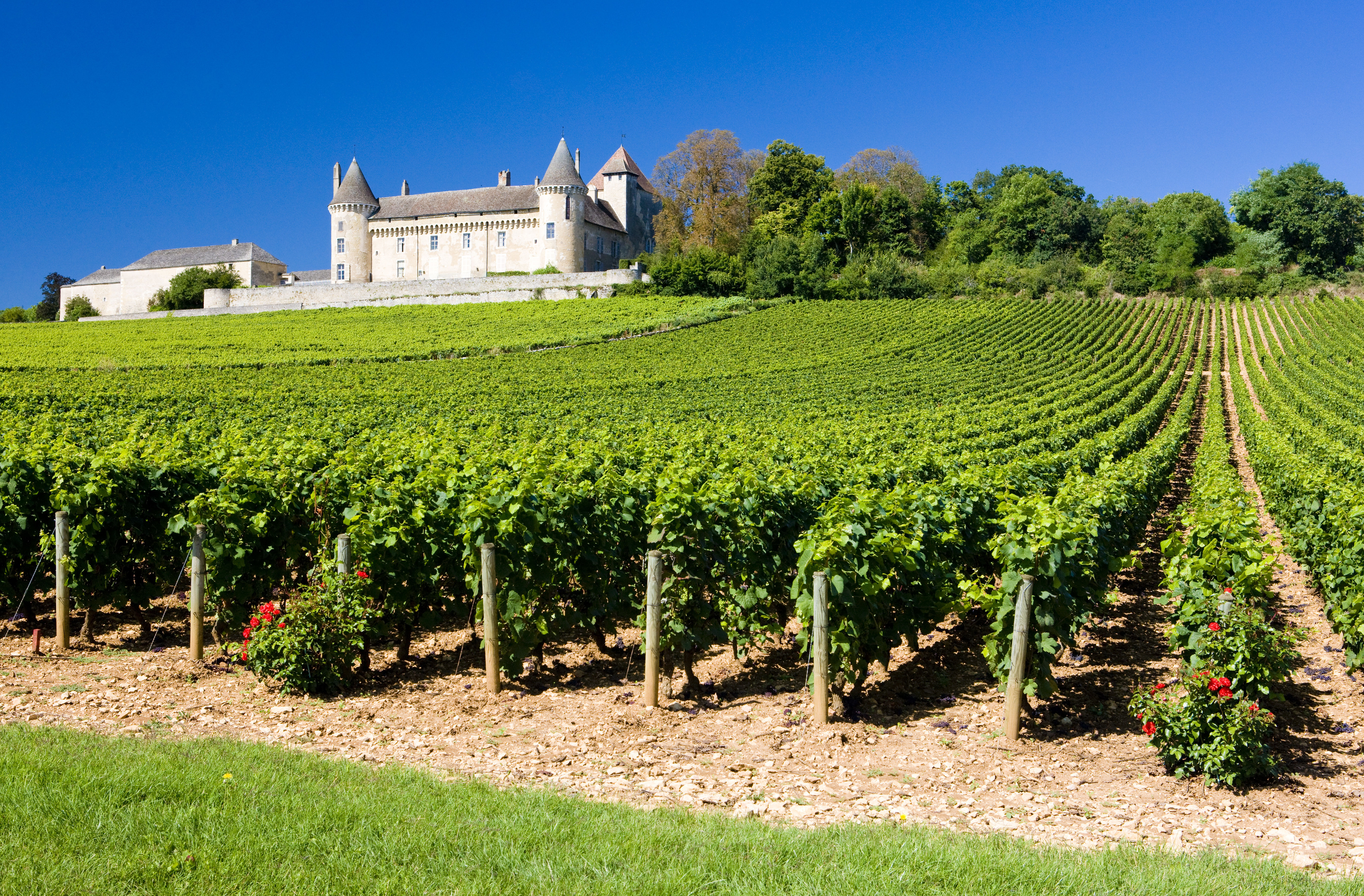 Your own château at the edge of the most famous french vineyards of Burgundy
Less than 45 minutes North from Nevers (Highway A77, exit 25 and 26), you will be at the heart of the region that makes the Pouilly Fumé wines. Pouilly fumé is famous for its universally-recognized aromas and bouquet (or fumet-smokey aroma, the famous gun flint aroma, released by rubbing two flints togerther). It is a white silvery color wine made from Sauvignon grape which leaves a deep and long bouquet in the mouth. Visit the « Maison des Vignerons » and the « Moulin de Pouilly » to discover all the wine-making techniques and the flavors of this wine during a 45 minutes tour (free entrance) that will end with a wine tasting. Visit the caves « Les Bouchots », Domaine du Bouchot – Kerbiquet Pascal et Rachel. It is located in Saint Andelain (58150), Highway A77 exit 25.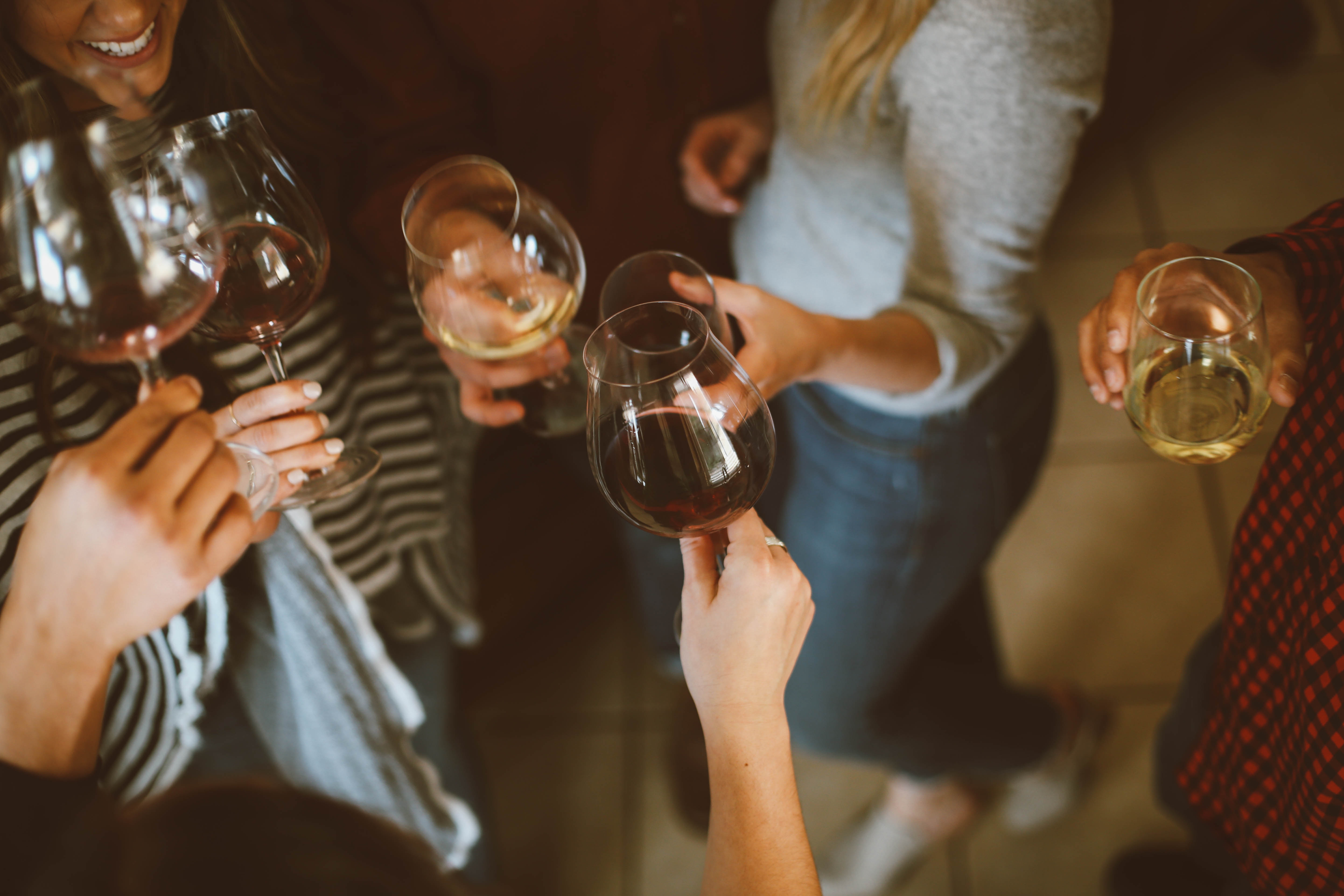 Such a great wine tour in France!
A few kilometers further north (A 77 exit 24) on the banks of the River Loire, you will discover Sancerre, where two grapes varieties reign, the Sauvignon blanc and the Pinot noir.
The white wines from the Sauvignon blanc grape are lively and full of fruit ; with white flowers and mineral aromas. Their freshness gives way to a rich and round palate. The red wines from the Pinot noir grape offer bouquets of cherry. From the traditional more fruity style to the more rich, these red wines will surprise you. We recommend a visit to the village of BUE of the PINARD FRERES, where you will enjoy a red wine often found on the menus of great Parisian restaurants (The Shangri La gastronomic restaurant, for example). If you enjoy more white wines, you can alos go to « Domaine Vincent Delaporte et Fils » in Chavignol, 18300 Sancerre.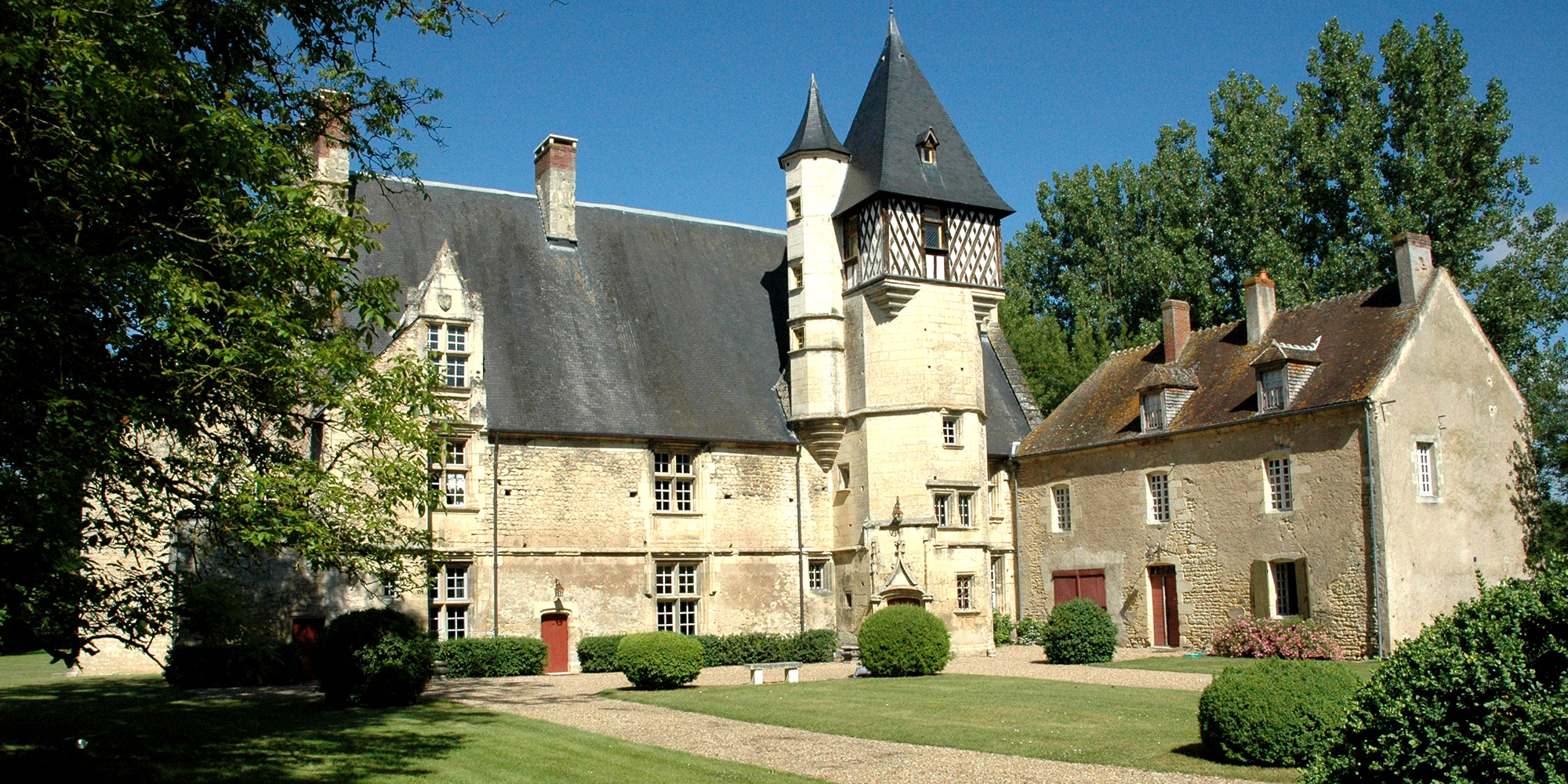 Discover château de Villemenant ?